Kanye West Claims He'll Never Play His Old Music Live Again
29 October 2019, 16:00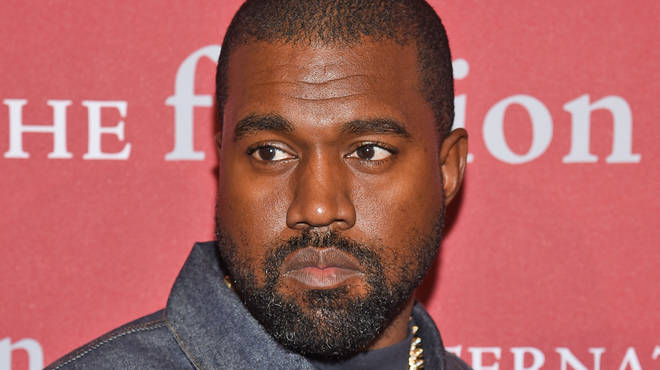 From 'Gold Digger' to 'Jesus Walks', Yeezy has stated he'll never play his classic songs live in the same way again.
Over the years, Kanye West has made plenry of claims - from suggesting slavery was a choice to insisting that Taylor Swft was not deserving of her MTV VMA win in 2009 - but Yeezy has now made on big claim that will make his long-time fans very unhappy.
During an interview with Big Boy TV, Kanye was asked whether he'd ever perform songs like Jay Z-collab 'Ni**as In Paris' ever again and Ye's response was less than positive.
Kanye cryptically said "They made movies about Steve Jobs and y'all didn't understand why. But when you go in the Apple store, I don't be seeing no iPod 4."
When pushed further Kanye said "It ain't even probably. Take you to eBay and get you the old Kanye."
Having recently released his latest album 'Jesus Is King', Kanye West has been the talk of social media, with fans debating on his new gospel-led sound and comparing his latest release to his back catalogue.
For many people, Kanye's rap album soundtracked their youth and may have even given some their first introduction to Hip Hop, so it's definitely a shame that he doesn't plan on performing them again, in theiir original format anyway.
> Download Our Free App For All The Latest Music News!