Snoop Dogg Trolls Kim Kardashian Over Kanye West's Yeezy "Jail Slippers"
18 October 2019, 10:36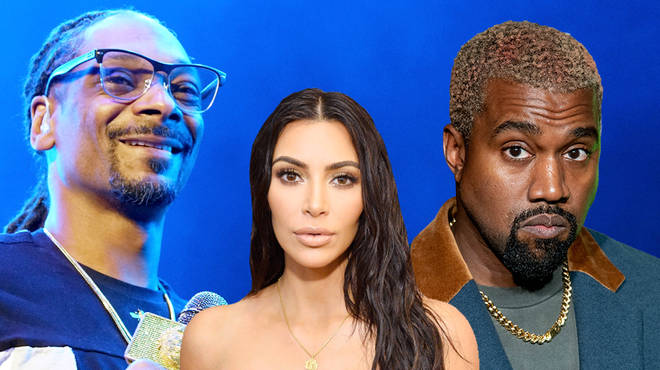 West Coast rapper Snoop Dogg has roasted Kanye West's Yeezy kids sliders after Kim Kardashian promoted them on Instagram.
Snoop Dogg has been known for being a trendsetter and a style changer, but it is safe to say he will not be buying Kanye West's new Yeezy slides.
The West Coast rapper, 47, recently trolled the kids "fashion statement" sliders after Kim Kardashian posted a video of the new Yeezy collection.
The reality TV star was supporting and promoting her husband's brand and later received a hilarious comment from the "Beautiful" rapper.
On Thursday (Oct 17th) Kim Kardashian uploaded several videos and photos featuring her three youngest children — sons Psalm, 5 months, and Saint, 3½, plus daughter Chicago, 20 months — trying on their dad's new Yeezy slides for kids.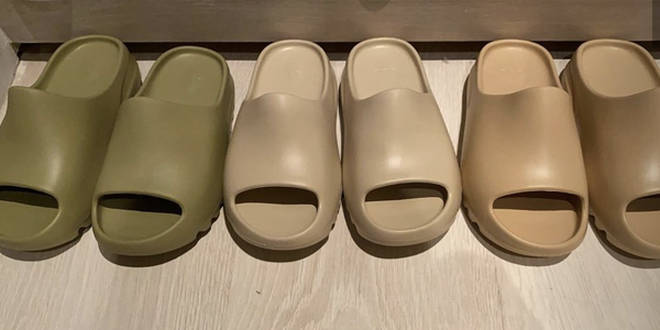 American blog TheShadeRoom reposted a video from Kim's story, showing off the Yeezy Kids sliders.
Snoop didn't waste any time and headed to the Instagram comment section.
The "Drop It Like It's Hot" rapper trolled the sliders writing '"She been getting dudes out of jail now he gon sell jail slippers," wrote Snoop in regards to the questionable style. "None of my bidness."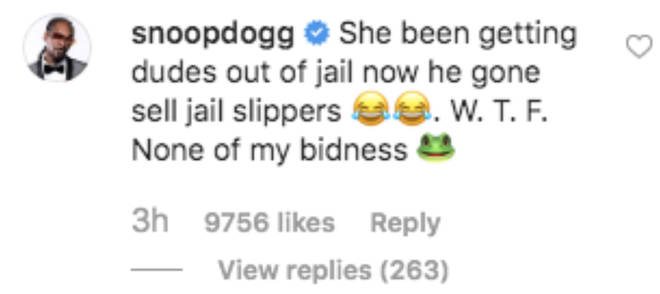 Are you digging Kanye West's new Yeezy Kids Sliders ?