Kim Kardashian Finally Breaks Her Silence On Kanye West's Controversial Slavery Comments
5 June 2018, 11:53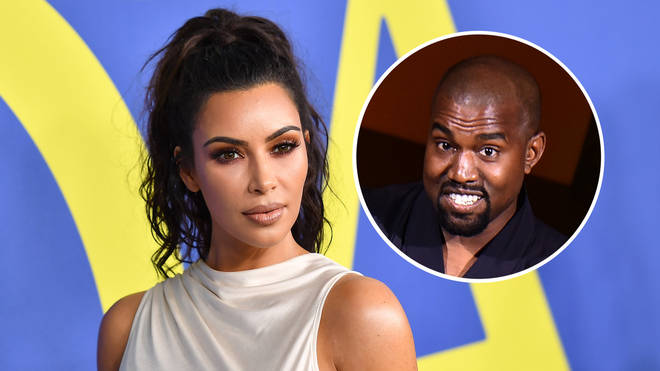 The rapper referenced their marital drama on his new album 'Ye'.
Kim Kardashian has addressed the controversial comments made by her husband, Kanye West, claiming that slavery was a "choice".
On his new album 'Ye', West references the infamous TMZ interview and revealed how his wife reacted to the media backlash at the time on the song 'Wouldn't Leave'.
"My wife callin', screamin', say, 'We 'bout to lose it all!' / Had to calm her down 'cause she couldn't breathe / Told her she could leave me now, but she wouldn't leave." he says on the track.
During an interview at the 2018 CFDA Fashion Awards, Kim spoke candidly to Entertainment Tonight about how she felt at the time. "Did I cry about it? Did I fight about it? Yeah," she said, "That's not stuff we put on social media."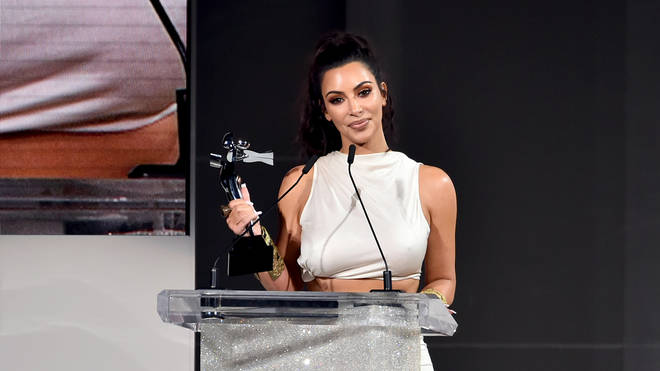 "I'm not going to start tweeting what my thoughts are, but we have those moments and that was the one song that he didn't really play for me until the last minute, so I heard that last minute and it meant a lot to me."
"I really like that song," she added. "But yeah, we have different views sometimes, but that's my husband, you know?"
She added that she is pleased that Kanye's album has been well-received as she's "seen him go through a lot," adding that he is "the most genuine person."
"He might say things that might get misinterpreted and people don't see the context behind it, but I always know his heart, so I'm glad that it was really well-received," she said.
The mother-of-three received the event's first-ever Influencer Award during last night's ceremony, quipping during her acceptance speech, "I'm kind of shocked I'm getting a fashion award when I'm naked most of the time."
Meanwhile, West recently admitted that he was diagnosed with a mental condition at age 39. While West didn't label the condition, he does reference bipolar disorder on the new album.