Kanye West
Biography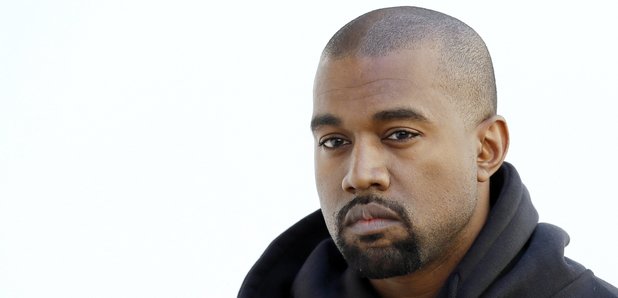 Kanye West is a American rapper, record producer and Hip-Hop icon. Notorious for his outspoken nature and confident personality, West has helped re-define the genre and has achieved enormous success in his music, fashion and business endeavours.
When was Kanye West born?
He was born on 8th June 1977 in Atlanta, Georgia.
What is Kanye West's real name?
Kanye's full name is Kanye Omari West.
When did he start his career?
After being based in Chicago, Kanye moved around frequently as a child, including spending a year in China aged 11.
He showed an interest in the arts as a child, studying and writing poetry and, making music.
He began making music in his teens after forming a friendship with producer No. I.D.
What are Kanye's career highlights?
In the mid-1990s, Kanye took a back room position initially as a producer, and worked with a host of stars, including Jay Z on 'The Blueprint'.
Convinced that his destiny was to rap, Kanye's first taste of success followed a near-fatal car crash which left him with a shattered jaw. The injury inspired the song 'Through The Wire', which eventually appeared on his debut album 'The College Dropout'.
Kanye released his second album 'Late Registration' in 2005 and third 'Graduation' two years later.
Following the sudden death of his mother in 2007, Kanye's music took a more sombre turn on his fourth album '808s & Heartbreak', which saw him experiment with auto-tune.
In addition to the solo albums 'My Beautiful Dark Twisted Fantasy' and 'Yeezus', Kanye also released the joint album 'Watch The Throne' with Jay-Z in 2011.
Kanye has unveiled several fashion lines at Paris Fashion Week.
He has won 21 Grammy Awards and multiple MTV honours.
Kanye West: 15 Facts You Didn't Know About The 'Yeezus' Rapper
So you think you know all there is to know about Yeezy? Think again as we've got 10 Kanye West facts that will blow your mind.
When it comes to inspiring others, there's no one quite like Kanye West.
Kanye West: Top Tracks