Drake
Biography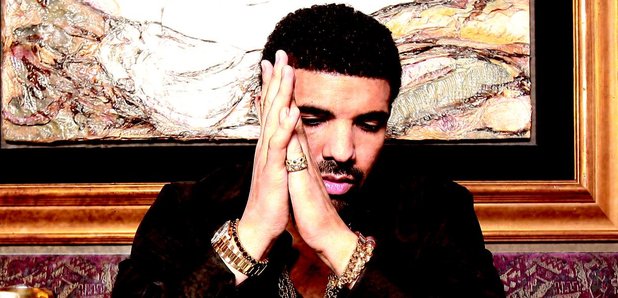 Drake is a rapper and actor from Canada whose hits include 'Best I Ever Had' and 'Take Care'. In 2013 he released his new album 'Nothing Was The Same'.
What is Drake's real name?
His real name is Aubrey Drake Graham.
Where was Drake born?
He was born on 24th October 1986 in Toronto, Ontario.
When did Drake start his career?
Drake began his career as an actor in the TV series Degrassi: The Next Generation, before switching his focus to music when he began recording mixtapes in the mid-2000s.
His most popular mixtape was 'So Far Gone' in 2009 after signing to Lil Wayne's Young Money Entertainment.
What are his career highlights?
Drake's 'So Far Gone' included the hit songs 'Best I Ever Had' and 'Successful'.
He released his first solo album 'Thank Me Later' in 2010 and the record went straight to the top of the US Billboard chart.
His second album 'Take Care' featured a collaboration on the title track with Rihanna.
He released his third album 'Nothing Was The Same' in September off the back of the single 'Hold On, We're Going Home'.
Get To Know... Drake
Drake: 20 Facts About The 'Started From The Bottom' Rapper
From his real name to how he convinced his mum he was married to Nicki Minaj. Look through 20 facts about rap superstar Drake that every fan needs to know.
Listen to Drake's new playlist.
Drizzy is back. Listen to them here!