Chris Brown
Biography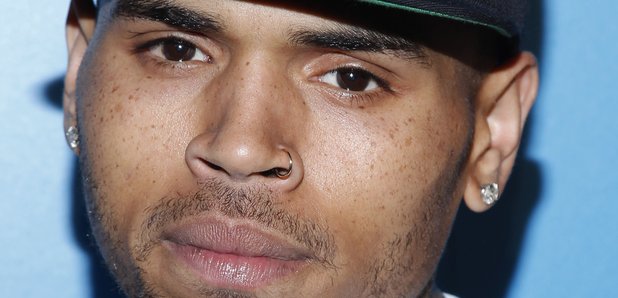 Chris Brown is an award winning singer, dance and actor, whose hits have included the songs 'Beautiful People' and 'Yeah 3x'.
What is Chris Brown's real name?
His real name is Christopher Maurice Brown.
Where was he born?
He was born on 5th May 1989 in Tappahannock, Virginia.
When did Chris Brown start his career?
He started his music career after signing to Jive Records in 2004 with the release of his self-titled debut album the following year.
What are his career highlights?
His debut album 'Chris Brown' debuted at number two on the US Billboard album chart, before eventually going double platinum
He released his third album 'Graffiti' in 2009, which included the single 'I Can Transform You'.
Brown's third album 'F.A.M.E', released in 2011, has been his biggest success, featuring the hits 'Beautiful People' and 'Look At Me Now'
Chris has also pursued an acting career, appearing in the movie Stomp The Yard and he also made a cameo in The O.C.
When Chris Brown isn't making hits on his albums he's featuring on other peoples. As far back as 2006 Breezy's vocals were in demand. Now, from hooks up with Nas to Nicki Minaj - we break down Breezy's best singles as a feature artist.
Chris Brown: Top Tracks