Kanye West & Kim Kardashian Attend Chrissy Teigen's Retro-Themed Birthday Party
1 December 2017, 17:46
What a party!
Kanye West and Kim Kardashian were among the stars at Chrissy Teigen's 1960's themed birthday party.
Her glamorous 32nd birthday party, which replicated Pan Am Airlines, saw everyone dressed up in throwback outfits.
Kanye West wore an all-black ensemble, while Kim Kardashian wore a pink mini dress with chunky sunglasses.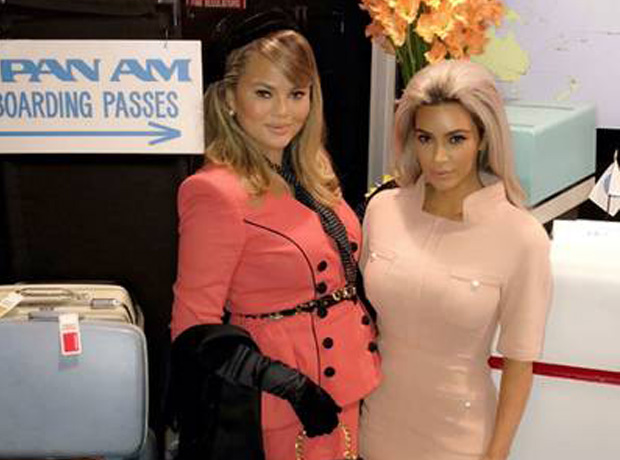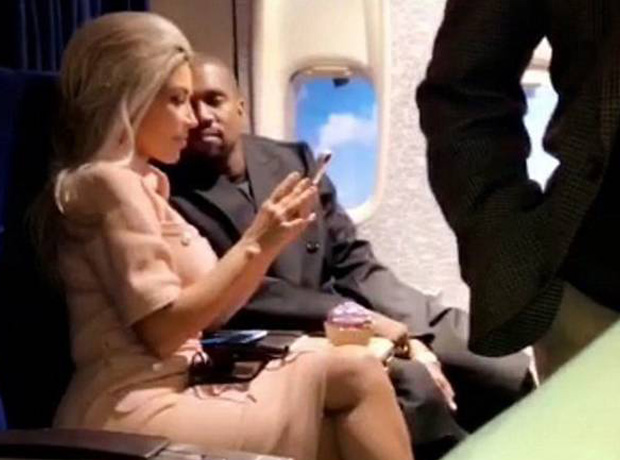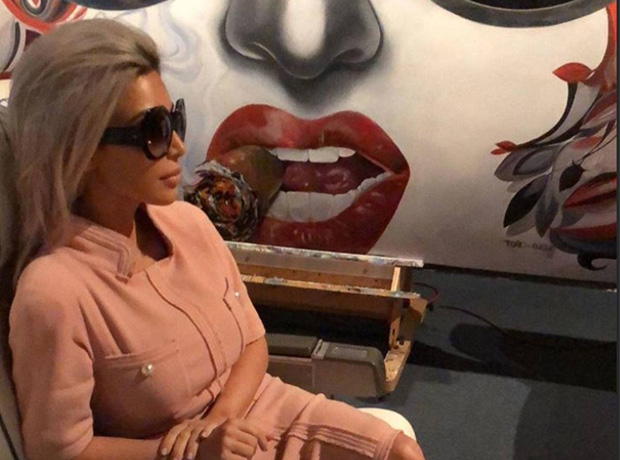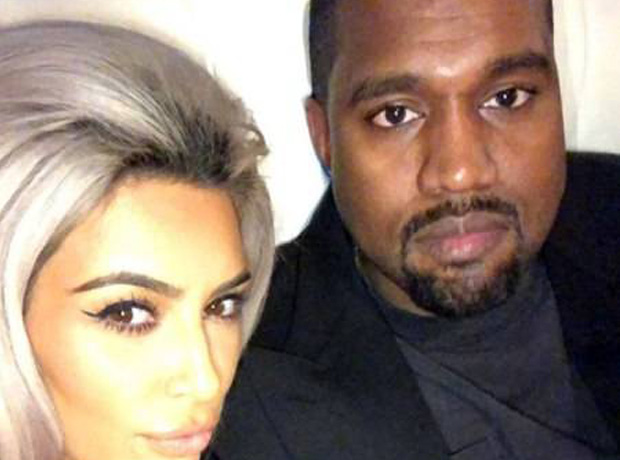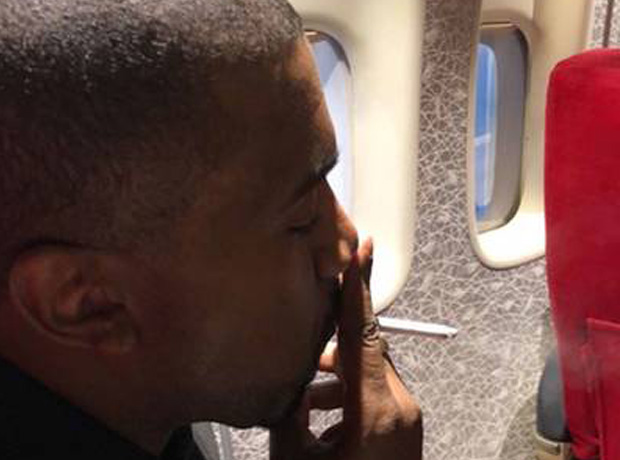 During the party, Kanye won a game of bingo – which was captured on Teigen's Snapchat story.
Chrissy Teigen's birthday bash even included stewardesses and pilots in the airlines wardrobe.
Guests reportedly had to enter through a faux airport terminal as they boarded an airplane set.
Meanwhile, Chrissy Teigen recently announced that she was pregnant with her second child.
The model broke the news with help from her daughter Luna.