Chrissy Teigen & John Legend Announce Pregnancy With Help From Baby Luna
22 November 2017, 17:40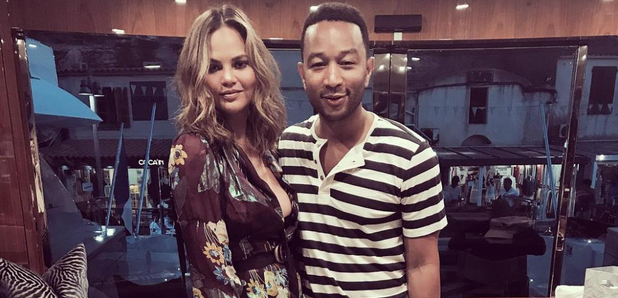 Congrats!
Chrissy Teigen and John Legend have revealed that they are having a baby.
The couple, who already have one-year old daughter Luna, broke the big news on Instagram.
In a video posted on Tuesday (21st November), Teigen gestured to her belly and asked Luna "what's in here?"
The toddler then replies "baby!" while Teigen laughs in the background.
The model then captioned the Instagram post, "it's john's!" to which her husband hit back with "Maury will have the final word on this."
John Legend and Chrissy Tiegen got married back in 2013 and had Luna three years later, after struggles with infertility.
Congrats to the happy couple!