Does Kanye West Diss Taylor Swift In Comeback Song 'Dat Side'? - LISTEN
1 November 2017, 14:11
CyHi The Prynce - Dat Side (Audio) ft. Kanye West
04:22
Yeezy is finally back!
Kanye West has made his long-awaited comeback on CyHi The Prynce's new song 'Dat Side'.
The 'Famous' rapper, who hasn't released any music since his infamous on-stage mental breakdown, is back on a trap banger by his GOOD Music artist.
Yeezy has returned with an introspective verse that has got Hip-Hop fans talking.
Some people think that he is taking shots at long-running rival Taylor Swift.
He raps: "Ye, look down, they aiming for you, all this sh*t is draining on you, And the people claim to know you, put 'em on get famous on you, Then they go and blame it on you, you just good, they can't ignore you"
Interestingly, the official artwork for the single appears to mimic Taylor Swift's artwork for her upcoming album 'Reputation'.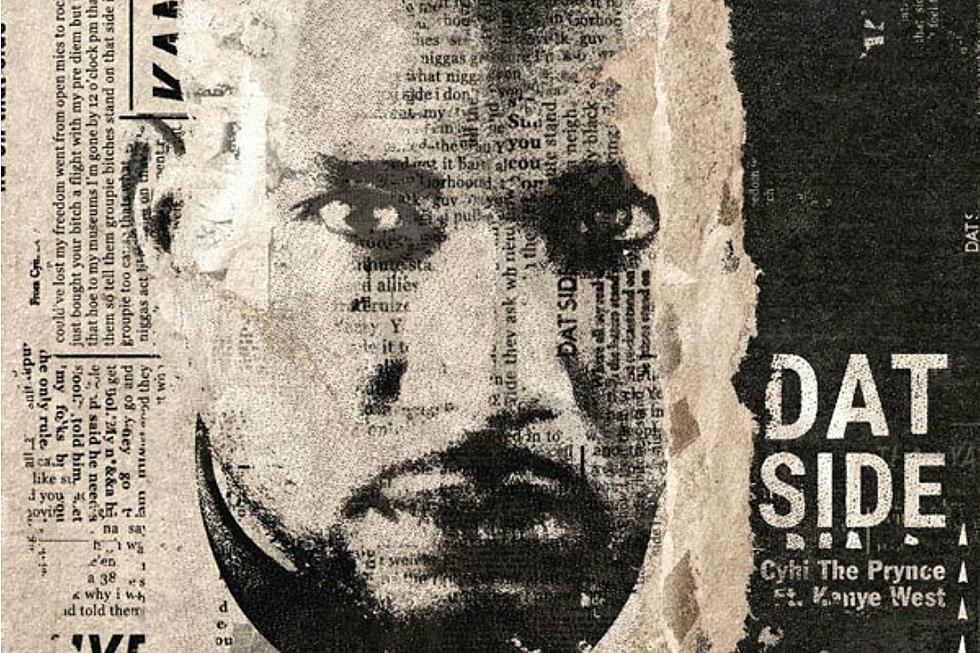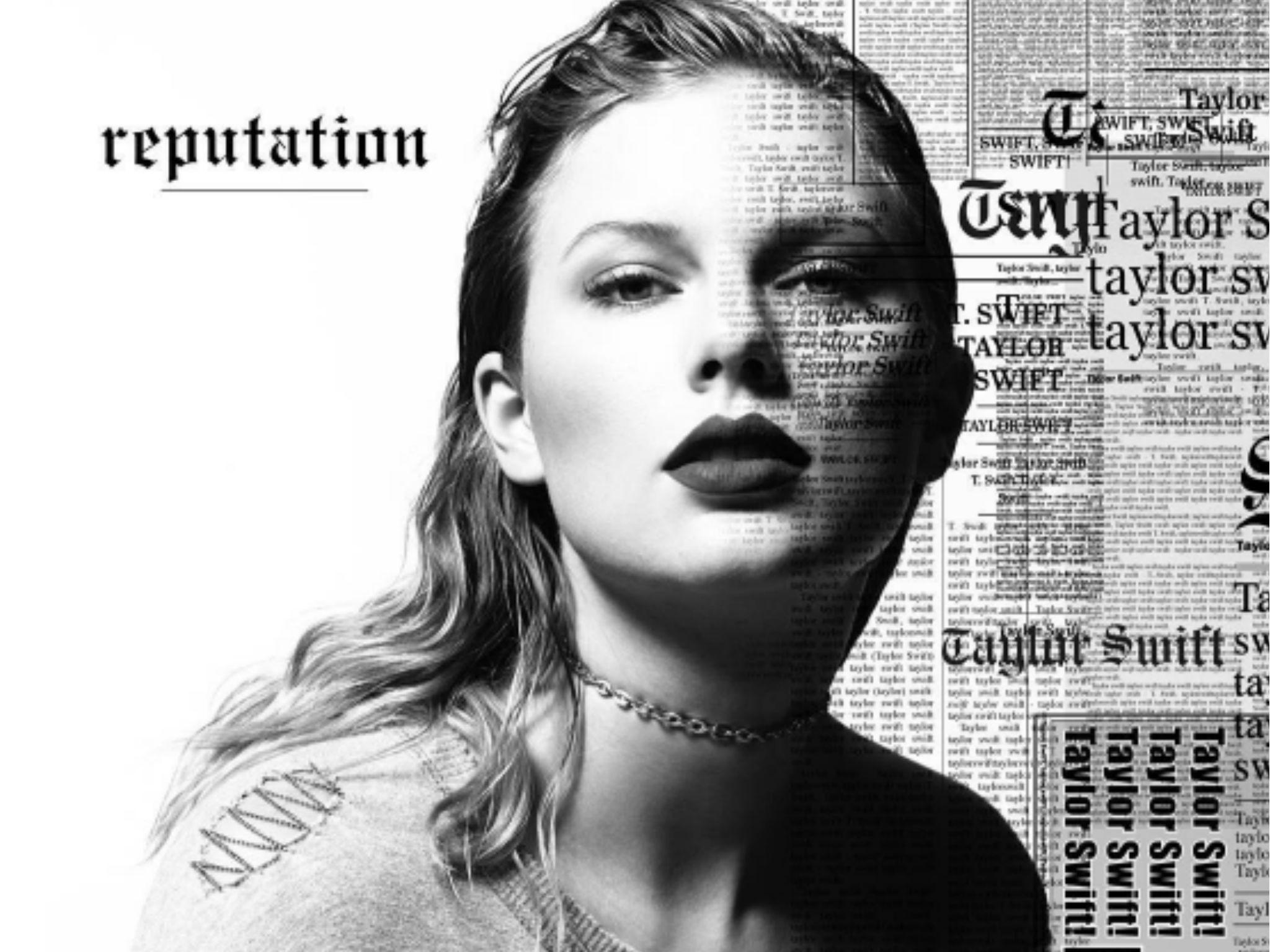 Some fans think Kanye West is also taking shots at his former mentor-turned-foe JAY-Z.
"People claim they praying for you, really, they be preying on you," West raps.
There are even some who think Yeezy is also firing back at J. Cole, for his 'False Prophets' diss late last year.
"Don't respect who came before 'em and made they lane so I pulled a Lambo out and then I went and got it baptized, Moved into a neighborhood where I'm the only black guy, Neighbors said they think I gave the neighborhood a black eye."
CyHi The Prynce's new song 'Dat Side' is taken from his forthcoming debut album 'No Dope On Sundays', which features Pusha T, Travis Scott, 2 Chainz and more.
Listen to the track above.