Did Google Just Accidentally Leak Drake's 'Scorpion' Album Release Date?
29 May 2018, 14:24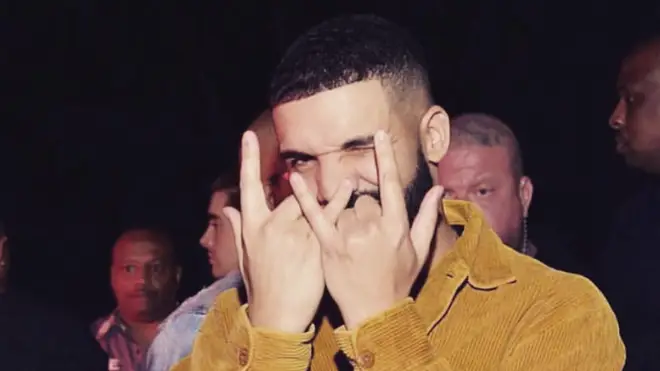 Is the news finally out?
Drake fans are excited after Google appears to have confirmed a release date for his highly-anticipated new album 'Scorpion'.
According to the search engine, Drake's new album will be released to the world on 28th June.
The Canadian rapper has remained very quiet about his album release date so far, only confirming that the project will be released in June 2018.
However it appears that Google may have leaked the news early and fans are already anticipating the official follow-up to 2016 album 'Views'.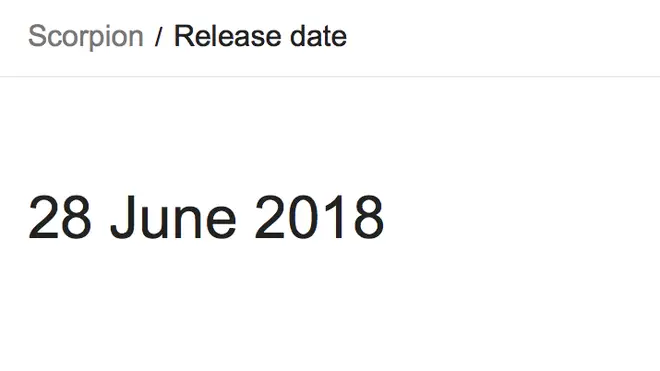 Taking to Twitter, fans have already been expressing their excitement for the month of June, which will also see new albums from Kanye West, Kid Cudi, Teyana Taylor and Nas.
Check out the best tweets below:
Im buzzing for Drake's album, June 28th can't come any quicker 😩😩

— Muzamal🍍🍍 (@muzaamaalss15) May 28, 2018
Let's not forget that Drake is releasing his album June 28th 😭

— bana baby✨ (@_anaboricua) May 25, 2018
Drake's album June 28th I'm actually looking forward to it

— isaac (@Isaac_Sierra_) May 22, 2018
Meanwhile, ahead of his new 'Scorpion' album, Drake has released his third single called 'I'm Upset'.
The new song follows up his scathing diss track to Pusha T and Kanye West called 'Duppy Freestyle'.
Drake is yet to officially reveal the release date for his new album 'Scorpion'.