Drake Spotted With Rumoured New Girlfriend Malaika Terry In Toronto
18 May 2018, 10:15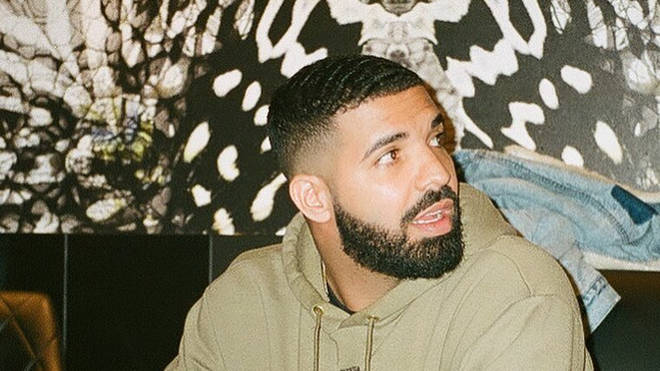 Who is Drake's new girl?
Drake has sent the rumour mill spinning after being spotted with his rumoured new girlfriend, model Malaika Terry.
The 'More Life' rapper was pictured walking around the streets of Toronto with the 22-year-old Instagram star, both flanked by number of bodyguards.
The couple reportedly visited Cafe Nervosa before enjoying a stroll around the city. According to a source close to Drake, things are getting serious.
"Drake likes a lot of women, but Malaika's special," a source told MTO News, "She met [Drake's ] mom and everything. I can see him settling down with her."
According to Terry's Instagram page - which boasts over 180,000 followers - the bikini model is of Jamaican and Irish descent.
Last month, Drake was romantically linked to British singer Raye after the pair were pictured together in London. The rapper previously dated Rihanna during an on-again-off-again relationship from 2010 to 2016.
The Bajan beauty recently revealed that she "no longer has a friendship" with the rapper, which resulted in the rapper allegedly unfollowing her on Instagram.
Drake and Terry are both yet to respond to the reports.