Drake & Rihanna Lead Tributes To Diddy's Ex Kim Porter Following Her Tragic Death
16 November 2018, 10:44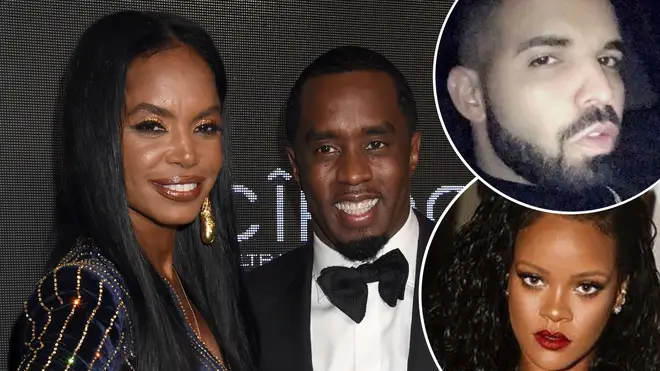 The model and actress, who dated Diddy for thirteen years and shares three children with him, was found dead at her Toluca Lake home aged 47. Drake, Rihanna, Nicki Minaj and Tyga lead the tributes following the tragic news.
Model and actress Kim Porter, who previously dated P Diddy, was found dead at her home in Toluca Lake, Los Angeles, yesterday (15th Nov). She was 47 years old.
According to TMZ, an emergency call was made to the home after Porter went into cardiac arrest. Sources claim that Kim had been suffering from flu-like symptoms, and possibly pneumonia, in the weeks before her passing.
Her official cause of death remains unconfirmed. A source adds that Kim had recently contacted her doctor complaining that she still wasn't feeling well.
Porter dated Diddy, 49, for thirteen years from 1994, before calling off their on-off relationship in 2007. The couple had three children together - twin girls Jessie James and D'Lila, aged 11, and their 20-year-old son Christian. She also has another son, Quincy Brown, from a previous relationship with Al B. Sure!.
A rep for Diddy confirmed the news. "Sadly, I can confirm the passing of Kim Porter. I ask that you give the families privacy at this time."
Celebrities including Drake, Rihanna, Nicki Minaj, Usher and Tyga have flocked to social media to share tributes to the late star. "Sending peace and prayers to my brothers and to the big homie Puff. Love ya'll and I am so sorry," wrote Drizzy.
"This is heavy. heartbroken about this man. we lost a real one today, beautiful inside and out," Rihanna posted. "The whole world was graced by the vibrance in your spirit."
Our thoughts are with Porter's loved ones at this time.