Remy Ma Says Drake Needs To "Work Harder" To Be Considered A Legend
14 November 2018, 16:11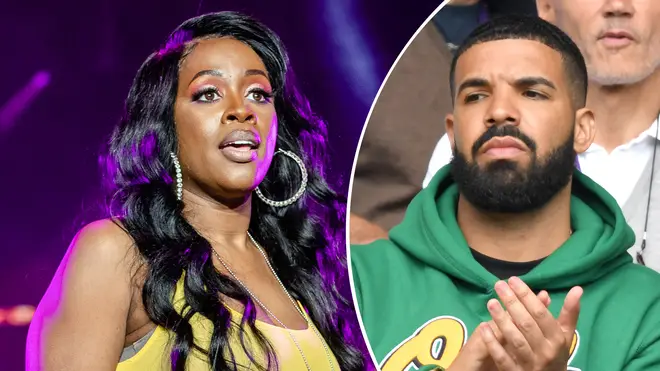 The 'Shether' rapstress discussed the idea of the Canadian hitmaker earning his "legend" status, and suggested he might have to "work a little harder" to get there in the future.
Remy Ma was discussing the idea of Hip-Hop legends during the latest episode of Joe Budden's 'State Of The Culture' podcast when Drake's name was mentioned.
The 'In My Feelings' rapper was compared to the likes of Kendrick Lamar and J. Cole as Remy and the rest of the panel considered what it takes it become a legend - and what that word really means - in the genre.
"The people you guys are mentioning - like the Drakes - I feel like they have dope music and they have good albums and people like them, but it's definitely going to have to be something that they are going to have to put into people as a feeling that goes somewhere else," Remy said.
While the 'Shether' rapper said she sees that with J. Cole, she's not as convinced with Drizzy just yet. "Drake - amazing music but I feel like, as far as legendary, he's going to have to work a little bit harder to get it."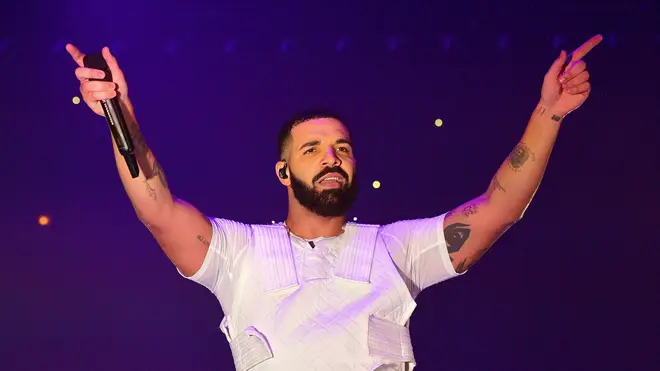 "Even though I think he's a dope rapper. I think all his albums have been great, and I think he makes great music. People are going to give him a little bit of a harder time," she said.
In response, Budden said he believed that Drake will go down as a legend thanks to his musical accomplishments, his accolades and his impact on the industry.
Meanwhile, the 32-year-old rapper recently revealed that after his ongoing Aubrey & The Three Migos tour wraps up, he's getting back in the studio to work on his next album.
"I promise you that as soon as this tour is over – and maybe I'll take, like, a little break – Ima get right to work on a new album, so we can be right back here and have a new party," he told an audience in Edmonton, Canada.