Everyone Is Talking About This Cover Of Drake's 'One Dance'
18 May 2016, 15:16 | Updated: 18 May 2016, 15:18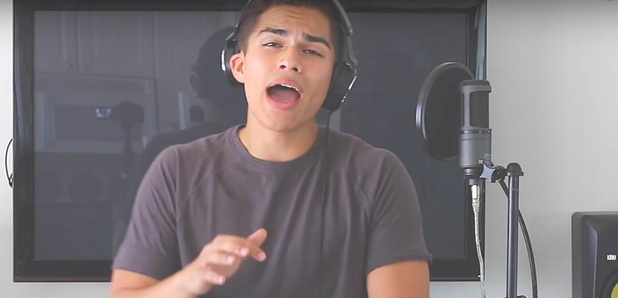 Is this better than the original?
Drake's Funky House-inspired song 'One Dance' may currently be taking over the world however one cover has got everybody talking.
An eye-catching bilingual mashup by singer Alex Aiono has gained over 4 million YouTube views in less than one week.
Aiono builds up the beat with his own drum machine and keyboard, before showing off his amazing vocals.
Watch the video below:
Meanwhile, Drake recently revealed that he is currently shooting the official music video for 'One Dance'.
So far there are no more details about the visuals however Drizzy's previous music video for 'Hotline Bling' became a cultural phenomenon – sparking memes and countless covers.