Here's Why Fans Think Meek Mill & Drake Are Dropping A Song Together
26 October 2018, 13:10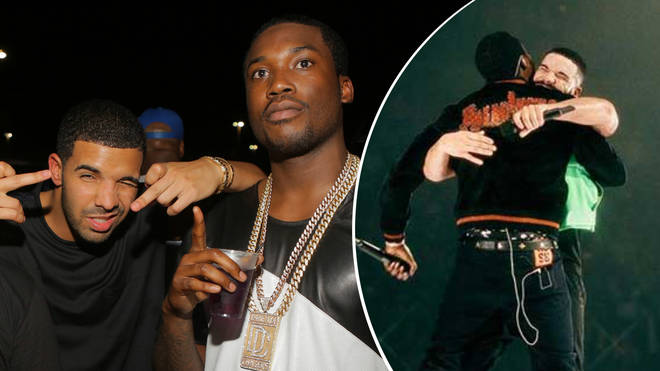 The 'Dreams And Nightmares' rapper and the 'In My Feelings' famously put their long-running beef behind them this year after reuniting on stage during Drizzy's 'Aubrey & The Three Migos' tour - and is a new song between the pair on the way as well?
Meek Mill and Drake put the Hip-Hop world to rights (sort of) this year by reuniting on stage earlier this year following their long-running feud.
The rappers squashed their beef by performing Meek's hit 'Dreams And Nightmares' on stage Boston, with Drake telling the crowd, "That's my brother, that's my n*gga from day one, so we were able to this tonight in front of y'all."
And now, fans are convinced that there's more to the rapper's friendship than just the odd performance together on stage. Judging my Meek's latest Instagram post, they're thinking a collaboration is also on the way.
This week, Meek uploaded an image of himself holding up an icy OVO owl chain to the camera, causing the rumour mill to spin.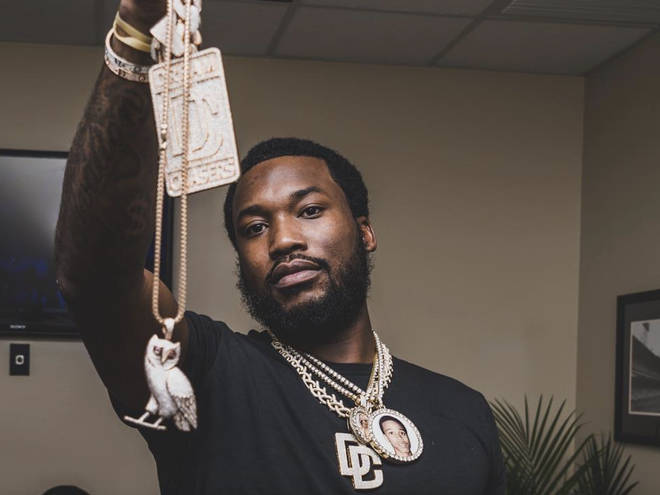 "So Drake gonna be on Meek Mill's album," wrote one fan with a stream of crying faces, while another added, "This is something that we will not ignore. Drake and Meek Mill droppin soon???"
The duo are yet to confirm whether or not a new song is in the pipeline, but we do know that Meek Mill is currently working on a new album, the follow-up to 2017's 'Wins & Losses'.
Drake featured on Meek's 2015 track 'R.I.C.O' before the pair became embroiled in savage beef after Meek accused Drake of using ghost-writers, resulting in a number of diss tracks including Drake's 'Back To Back' and Meek's 'Wanna Know'.