Jennifer Lopez Hilariously Calls Ex-Lover Drake Her "Bootycall" Live On Stage - WATCH
10 June 2019, 17:51 | Updated: 5 February 2020, 17:33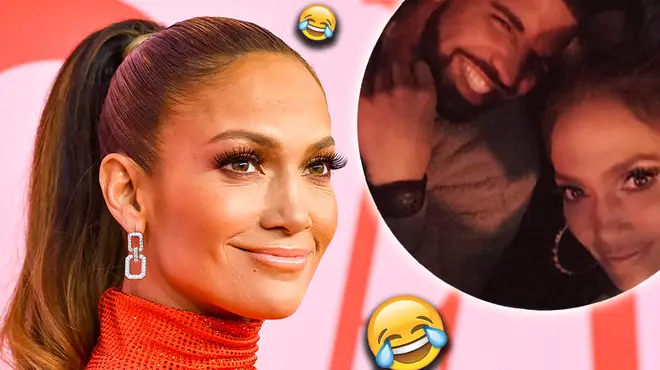 Jennifer Lopez the shade at her ex-lover Drake during her L.A Concert at the kickstart of her 'My Party' Tour. The singer hilariously referred to Drizzy as her "bootycall".
Jennifer Lopez hilariously threw subtle shade at her ex-boyfriend Drake at the kickstart of her her My Party Tour on Saturday night (Jun 7th) in Los Angeles.
The 49 year-old singer blew her fans away when she posted photos with Drake. The pair reportedly dated back in 2016.
During the clip of Jennifer's performance, she is seen working it on stage with her dancersbefore coming to a halt as Drizzy's 2016 hit "Hotline Bling" played.
She then says: 'Huh, booty call,' and the next track play straight away.
J.Lo's fans screamed at the shade they believe she was throwing at Drizzy after they dated three years ago.
Jennifer Lopez moved on from her ex Casper Smart shortly after they split. The singer was then romantically linked to Drake in December 2016.
Drizzy sparked rumours of them being romantically involved with each other when he posted a photo of them hugging on a sofa. It was reported that they broke up shortly after he posted the photo.