Drake Cryptically Responds To Kanye West's Apology With "Some Advice"
6 September 2018, 12:38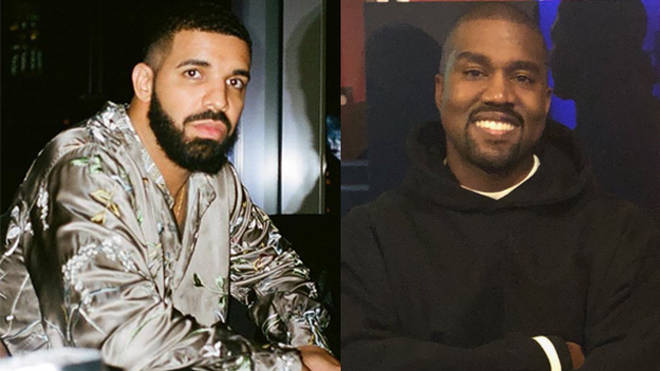 Drizzy isn't happy with Kanye's actions...
Drake appears to have responded to Kanye West's apology with a very cryptic Instagram post.
Kanye attempted to publicly end their feud on Twitter yesterday (5th September), admitting that he was wrong for the part he played in Drake's feud with Pusha T.
However Drake, who is currently on Aubrey & The Three Migos tour across the US and Canada, appears to have sent Yeezy a message.
Posting a picture of himself backstage on tour next to a "duck" sign, he wrote: "Some advice."
See the post below:
As part of his apology, Kanye West claimed that he was planning to visit Drake on one of his upcoming tour dates.
Drizzy's mysterious Instagram post may be in direct reference to Kanye West's claims.
The pair haven't publicly been spotted together since before Drake's huge feud with Pusha T.
Drake has yet to reveal the reasons behind his feud with Kanye West however many fans believe it stems from Yeezy allegedly telling Pusha T about his son.