11 Drake 'Nice For What' Lyrics For When You Need The Perfect Instagram Caption
1 June 2018, 15:55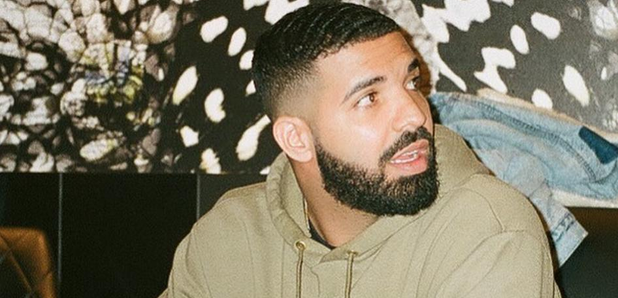 Drake's latest lyrics were made for Instagram....
Drake followed up his viral feel-good anthem 'God's Plan' with another infectious new single called 'Nice For What'.
The song, which is rumoured to be taken from his upcoming new album, is a soulful empowering female anthem and is home to some amazingly quotable lyrics.
Listen to 'Nice For What' below:
We've put together the Drake 'Nice For What' lyrics that make for perfect Instagram captions.
Check out the best lyrics below:
"I know shorty and she doesn't want no slow song"
"You showing' off, but it's alright, it's a short life"
"With your phone out, gotta hit them angles"
"Workin' hard girl, everything paid for"
"That's a real one in your reflection, without a follow, without mention"
"You gotta, be nice for what, to these n*ggas?"
"You ain't stressin' off no lover in the past tense"
"Hoes talk down you don't seem them outside"
"They don't really be the same offline"
"You know dark days, you know hard times"
"Saturday, call the girls, get 'em gassed up"