Chris Brown Is Allegedly Buying His Baby Mother A New House For Her & Royalty
2 November 2018, 11:44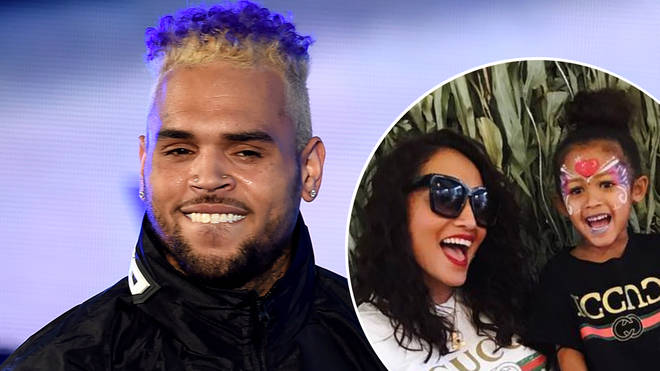 The 29-year-old R&B singer has reportedly agreed to drastically increase child support for his daughter Royalty as he patches up his rock relationship with her mother, Nia Guzman.
Chris Brown has reportedly agreed to "significantly" increase the child support money he pays Nia Guzman, the mother of his 4-year-old daughter Royalty.
According to TMZ, the 'Freaky Friday' singer has been working on his relationship with Guzman over the last few months, going "from screaming matches to remaining civil and polite" for the sake of Royalty.
Brown is reportedly going to be upping his month payments from $2,500 per month. While Guzman allegedly won't receive the $21,000 she's asking for, she will receive a "significant increase."
In addition, the publication claim that, as part of the deal, Chris will be buying Nia a brand new house for her and Royalty while also paying over $100,000 in Nia's legal costs.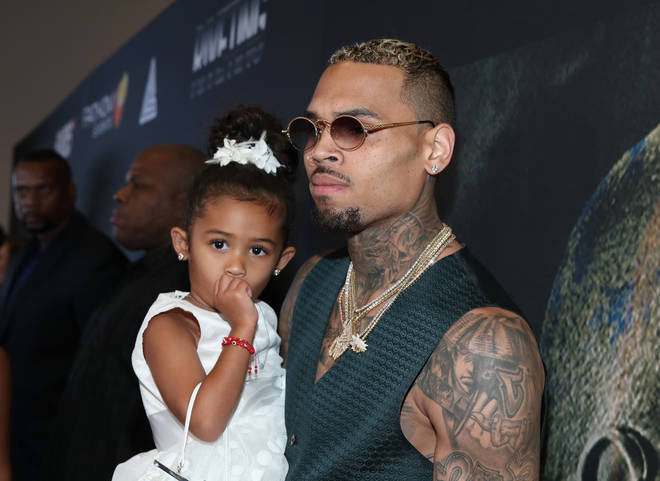 The couple are reportedly "ironing out details" on their custody split. Back in September, Brown claimed that Royalty would be "spoilt" if he upped his child support payments to Nia's original requested amount.
"Providing a four year old with everything she demands could be harmful and is not in her best interest," he said in a court statement, adding that he pays $6,000 a month for Royalty's private school.
He also argued that he covers the cost of her medical expenses and the cost of her nanny, plus expenses on vacations and travel, gifts and entertainment, and other activities.