Chris Brown flaunts his 'outrageous' Lamborghini & sneaker collection in new photo
13 November 2019, 13:57 | Updated: 13 November 2019, 14:07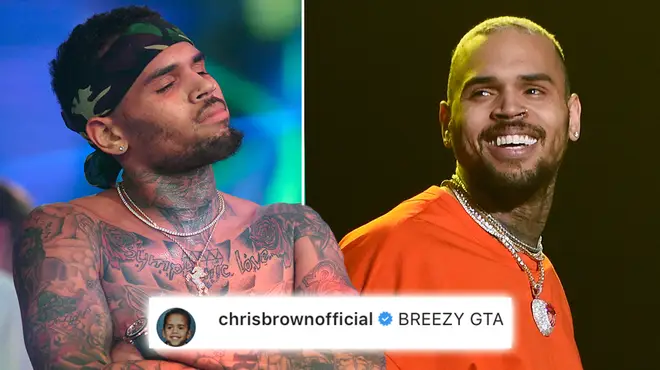 Singer Chris Brown has showed off his Lamborghini collection in his trainer garage storage room. The photo shows his trainer display and his exclusive cars.
Chris Brown's Instagram is a place where his fans can go to see what the singer is up to, but also a place of inspiration. The singer often shows off his clothing, art, creativity and shots from his shows.
This time round, the "Undecided" singer took to Instagram to post a photo of himself between his flashy Lamborghinis, and wait...in his fancy trainer storage room !
On Wednesday (Nov 13) Chris Brown showed off his exclusive Lamborghini collection which is based in his trainer garage.
Showing off his stacked trainer collection, Breezy posted a picture of his room, which contains hundreds of pairs of sought-after kicks. We all know Brown is a trainer fan after he got a tattoo of a Jordan on his face.
The 30-year-old singer captioned the photo "BREEZY GTA" in reference to the Rockstar Games game.
Brown's photo featured an high diagonal shot which gets the singer from a side angle. It was enough to get his three Lambo's and shoe collection in the photo.