Chris Brown's Ex-Manager Is Demanding Drug Test Results After Accusing Brown Of Assault
7 December 2018, 11:27 | Updated: 7 December 2018, 11:30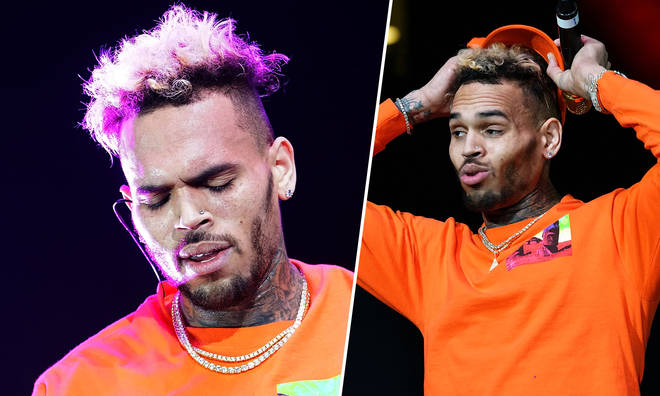 The 'Freaky Friday' singer is being accused of withholding drug tests involved in his ongoing lawsuit with his former manager. Brown was sued back in 2016 for claims including false imprisonment, assault and battery.
Chris Brown is being accused of refusing to submit drugs test results involved in his ongoing lawsuit with his ex-manager, Mike Guirguis.
According to The Blast, Guirguis filed documents at the end of November accusing the 'Freaky Friday' singer of failing to hand over documents and information relevant to their case.
Guirguis - who was initially hired by Brown to "help repair his image" after his notorious 2009 assault on Rihanna - sued Brown in 2016, accusing him of false imprisonment, assault, battery, defamation and breach of contract.
Breezy's former manager is reportedly interested in some drug test results of Brown's dating back to 2016, as he allegedly thinks these could support his claim that he was mistreated by the singer.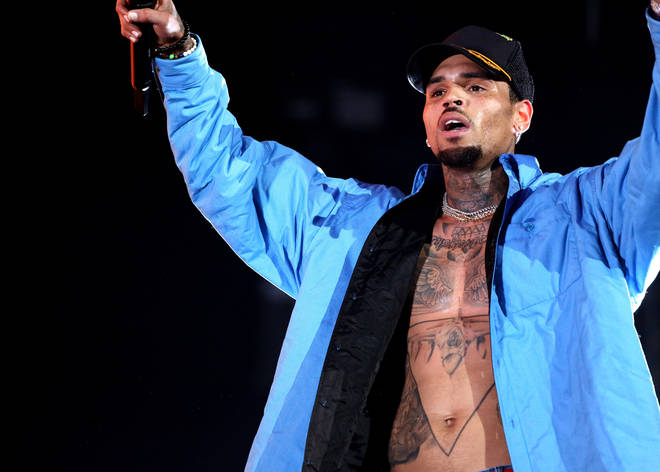 The 29-year-old singer has previously denied Guirguis' claims, and even accused Guirguis of stealing money from him. Guirguis argued this, and consequently sued Brown for defamation.
The report states that the judge has not yet responded to Guirguis' latest request, and Brown is yet to comment.
Meanwhile, Breezy is said to be working on an upcoming album named 'Indigo', scheduled for release "after the holidays" in 2019.