Chris Brown New Album 2019: Release Date, Songs, Tracklist & Everything You Need To Know
3 December 2018, 12:43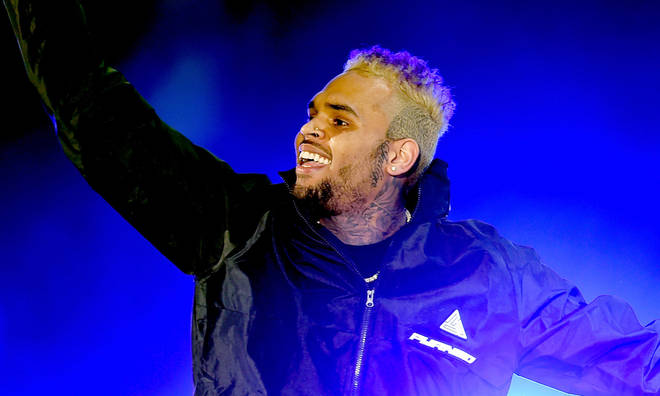 Chris Brown fans, rejoice - the 'Freaky Friday' singer is releasing a new album in 2019! With brand new songs and come rumoured features in the works, his first project since 'Heartbreak On A Full Mooon' - said to be called 'Indigo' - is on the way.
Chris Brown is releasing a project in 2019. His first musical endeavour since 2017's 'Heartbreak On A Full Moon' album, the 'Freaky Friday' singer is set to drop a load of new fire next year.
According to Breezy, the new project will be named 'Indigo' and will be released after the holidays. Fans can look forward to a whole host of new songs following in the footsteps of 'Privacy', 'Questions', 'Party' and more.
You ready? Here's what we know about Chris Brown's new album.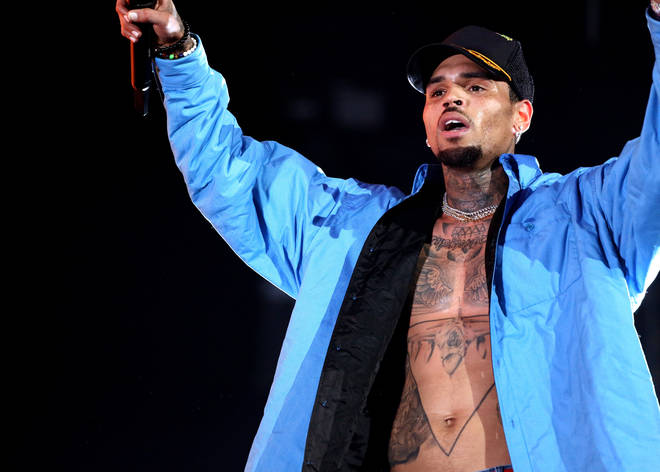 What is it called?

According to Breezy, the new album will be called 'Indigo'.

The 'With You' singer took to Instagram to tease the upcoming project. If it arrives in album form - rather than a mixtape or an EP - it will be his ninth.

His previous efforts including 'Heartbreak On A Full Moon', 'Royalty', 'X', 'F.A.M.E.', 'Fortune' and more all produced some massive hits, so this one is sure to be just as jam-packed.

When will it be released?

Breezy has revealed that the project will drop "after the holidays", meaning 2019 is going to be the year of new music form Chris Brown.

"No cap… This music I got cooking in the oven!!!! After the holidays we getting right to it!" wrote Breezy

"I promise…never been one to brag, but I'm pushing myself harder and harder to make sure you feel it and it helps you internally," he wrote, before ending the post with the word "Indigo."

How many songs are on it?

No tracklist has been announced yet.

Brown's last album 'Heartbreak On A Full Moon', boasted a whopping 45 tracks, so will he follow suit and drop another super long album?

Who is featured on it?

No word yet on who will be appearing alongside Breezy on 'Indigo'.

However, the singer recently appeared on British songbird Ella Mai's album on their collaboration 'Whatchamacallit', so could another joint effort be in the pipeline?

Brown also released a song with Indonesian singing sensation Agnes Mo on their song 'Overdose', meaning another collab mat have been recorded at the same time.

Additionally, the singer recently made amends with his former nemesis Drake - this may be wishful thinking, but fans are hoping for a possible collab between the pair.

What does the artwork look like?

No artwork has been released yet.

However, knowing how creative Breezy is - he has his own fashion line, Black Pyramid, and is known for his graffiti and painting skills - it's likely this album will have some unreal cover art.