Chris Brown posts first photo of baby son Aeko Catori with ex Ammika Harris
11 December 2019, 15:28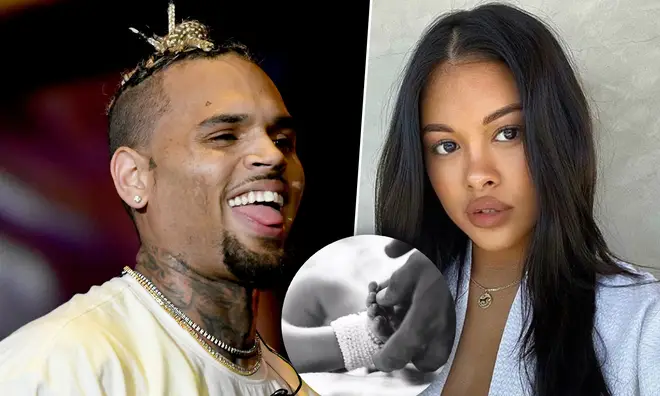 The 'No Guidance' singer has finally confirmed the birth of his son.
Chris Brown has confirmed the birth of his second child, a baby boy named Aeko Catori.
The 30-year-old singer and the baby's mother Ammika Harris both teased the new arrival back in November, with Brown hinting at the child's name on Instagram.
And now, Breezy has posted the first official photo of Aeko, captioned "AEKO CATORI BROWN," revealing the baby's full name. In the black and white image, Brown can be seen cradling the baby's tiny foot.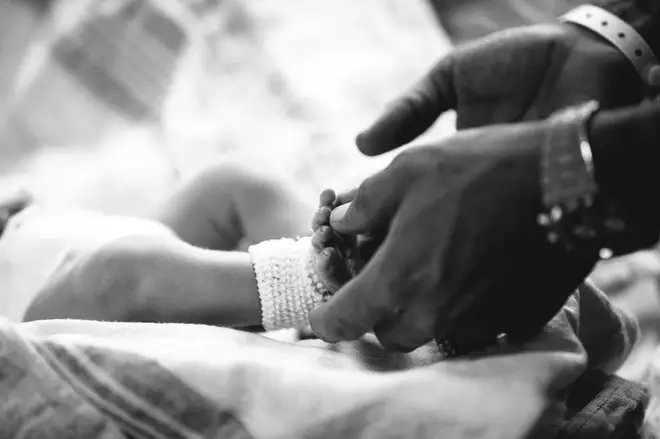 Brown already has a five-year-old daughter, Royalty, with ex Nia Guzman. Aeko, which is pronounced like 'echo', is said to be Ammika's first child.
The 'No Guidance' singer previously uploaded and deleted a photo of himself wearing a jacket with the words "Roro & Aeko" embroidered on, in reference to his children's named.
While Ammika is yet to officially announce her new arrival, she shared a cryptic post which simply read "tired" just days after she reportedly gave birth.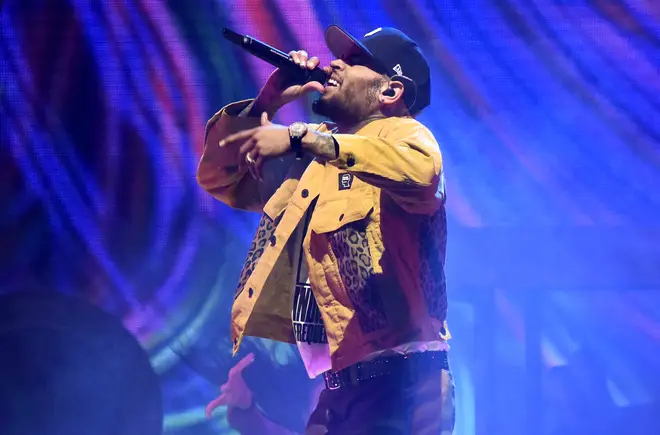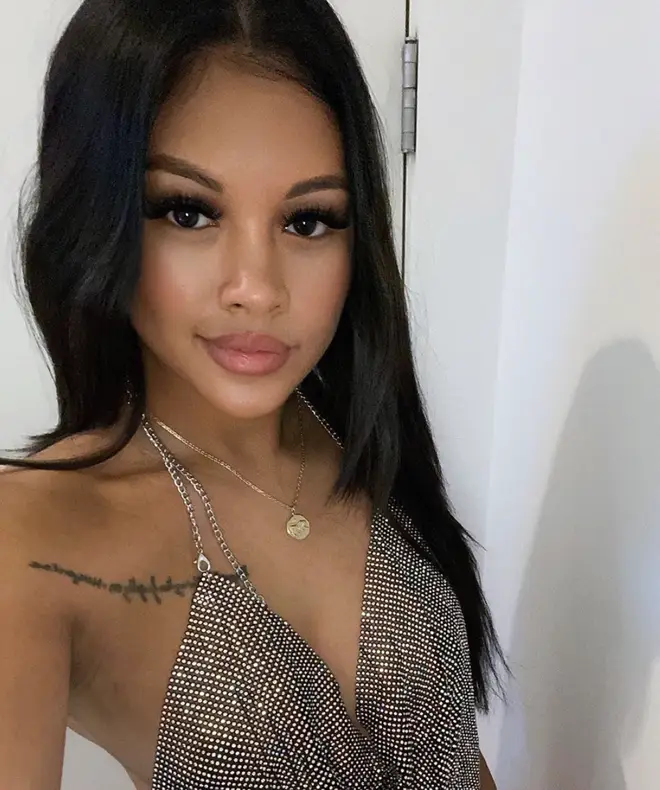 Sources have claimed that Brown's silence after the birth was at the wishes of Ammika, 26.
Speaking to Hollywood Life, an industry insider said, "She is not used to being famous and she's also very sensitive, so until she's ready for all the details to be out, Chris will hold back out of respect for her wishes."
Addressing Chris Brown and his relationship with his five-year-old daughter Royalty, the source said, "He is really looking forward to seeing what both his kids grow up to be. [Chris] expects her to be the most amazing big sister ever.
They added, "He loves the fact that he has a daughter and a son, and he now feels complete."