Chris Brown & Big Sean Reunite On Stage After Going "Months Without Speaking"
3 October 2019, 11:43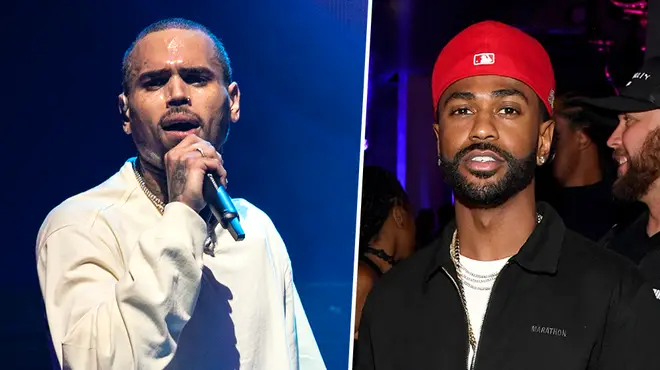 Virginia Singer Chris Brown reunited with his long-time friend Big Sean after months of not speaking to each other. The pair performed on stage at the IndiGoat Tour.
Chris Brown and Big Sean have finally reunited after going months without speaking to each other. The pair performed together during Breezy's IndiGoat tour.
The "Privacy" singer & the "Single Again" rapper performed one of their most popular songs, "Play No Games" on stage together.
Big Sean, 31, took to Instagram to let the fans know there's no beef with Breezy, they just don't get to speak much due to their busy schedules.
The "I Don't F*ck With You" rapper posted a photo of him and Brown together swagged out in their puffer jackets.
Big Sean captioned the photo "When u know someone for damn near a decade or longer u can go months without speaking then link up n it's like u ain't miss nothin," he wrote. "Finally performed Play No Games," Big Sean added in the comments.
The Californian rapper seemed grateful that Breezy brought him on stage and the two were able to rekindle their friendship after months of not speaking.
CB also shared a number of photos with Sean, reminding him that they will always be close friends, despite not always talking to each other.
Breezy reposted the same photo along with others, and captioned the picture "BROTHERS 4 LIFE," he wrote. 
Many fans were happy to see the pair back together again.