Chris Brown Addresses Low Album Sales: "I Don't Understand"
3 November 2017, 10:19 | Updated: 3 November 2017, 16:00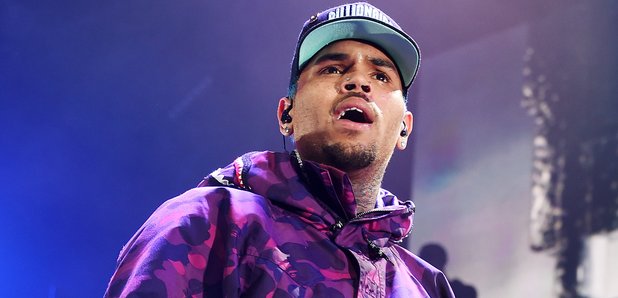 Breezy is confused and angry.
Chris Brown has admitted that he is confused about how album charts work after disappointing sales numbers were predicted for 'Heartbreak On A Full Moon'.
The 'Questions' singer, who unleashed the 45-track project on Halloween, has expressed his frustration in a new Instagram rant.
"So I'm hearing that I will only be credited for 3 days of sales for my first week, he wrote angrily.
As widely understood by fans and industry critics, the fact 'Heartbreak On A Full Moon' was released on a Tuesday, meant only three days would be counted towards its first week on the Billboard 200 chart.
It is also common knowledge in the music industry that the official charts run from Friday to Friday.
Oddly, Chris Brown recently released a set of extremely detailed instructions to his fans on how to stream his new album, to ensure he top the charts.
However according to website HDD, Chris Brown's new album is predicted to sell between 40,000 – 45,000 in its first week, which would mean it would debut at no 4. on the Billboard 200 chart.