Chris Brown Reveals Exactly How You're Supposed To Listen To 'Heartbreak On A Full Moon'
1 November 2017, 10:28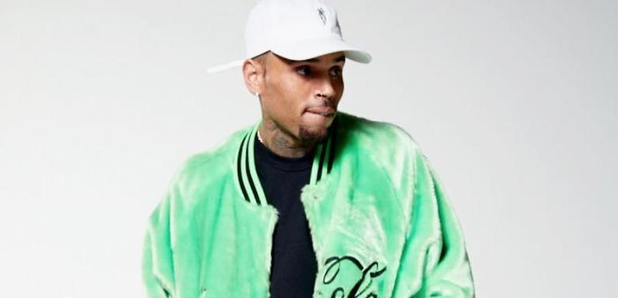 Breezy has given fans strict instructions...
Chris Brown has provided his fans with instructions on how to his new album, 'Heartbreak On A Full Moon'.
The R&B crooner dropped his hotly-anticipated 45-track double-album yesterday (31st October) on streaming services, and has since detailed exactly how to listen to it.
In a lengthy Instagram post, Breezy has encouraged listeners to buy the album on iTunes first and post the receipt online, but not to listen to it on iTunes itself.
The post notes that listeners only have three days of tracking left following the project's release for it to debut on the Billboard 200.
This is due to the album being released on a Tuesday rather the industry standard release day of Friday.
The instructions say to instead sign up for a free 30-day trial on streaming services like Spotify and Apple Music, where the streams will count towards his sales.
The post, which is addressed to 'Team Breezy', also instructs fans to buy multiple copies of the album, but in separate transactions, because one receipt counts as one sale.
Fans are encouraged to "be extra" and physically move copies of the album to the forefront of shop shelves.
"We aren't playing nice," the post reads, "we are here to get Chris the recognition and success he deserves."
The singer has been busy promoting his eighth studio album on air, and recently addressed ongoing rumours that he is on drugs.
Breezy also embarked on a lengthy rant online, issuing some strong words about the respect that he feels that he is owed by the music industry.