Chris Brown Drops New Song 'Undecided' - LISTEN
4 January 2019, 12:45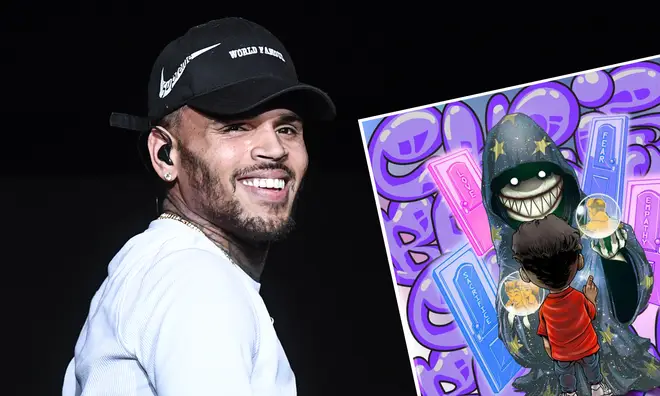 Breezy is back on form. The 'Freaky Friday' singer storms into 2019 with his brand new single 'Undecided', teaming up with producer Scott Storch for a new upbeat banger.
Chris Brown has kicked off 2019 with a brand new single 'Undecided.'
The track sees Breezy team up with frequent collaborator and hit producer Scott Storch for a 90's sounding bop that samples Shanice's iconic hit 'I Love Your Smile.'
"But I'm undecided, excited, ignited, and I don't wanna feel the way I do, but I like it," he croons as he debates whether to not to propose to a girl.
"Look at all these sparks flying, but I'm still indecisive / And she want me to wife it, but I'm undecided." Listen to 'Undecided' below.
'Undecided' arrives weeks after Brown teased his new album 'Indigo', the rumoured follow-up to his 2017 album 'Heartbreak On A Full Moon'.
"No cap… This music I got cooking in the oven!!!! After the holidays we getting right to it!" wrote Breezy. "I promise…never been one to brag, but I'm pushing myself harder and harder to make sure you feel it and it helps you internally."
And that might not be the only new music coming from Breezy. The singer recently reconciled with former rival Drake, with the OVO hitmaker teasing an upcoming collaboration on New Year's Eve.
"2019 cook up…Aubreezy," Drake wrote beneath an image of himself partying alongside Chris at the opulent bash.