Chris Brown & Tory Lanez joint project: songs, release date, features & more
18 November 2019, 15:40 | Updated: 16 January 2020, 17:10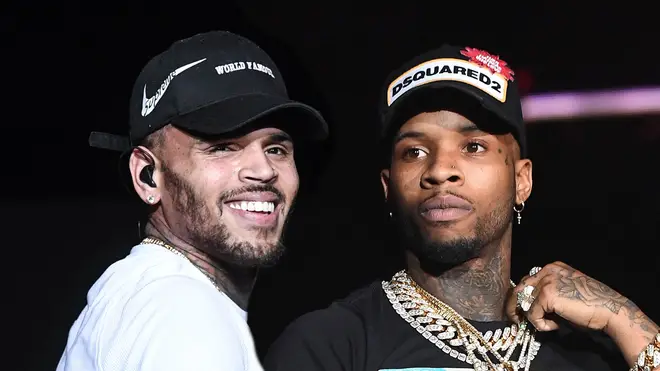 Lanez says the R&B crooners have a whole bank of songs ready to go.
Chris Brown and Tory Lanez have been working together for years, with Tory recently wrapping his support slot on Breezy's 'INDIGOAT Tour.'
Last year, Lanez teased that the duo have 7 or 8 songs ready to appear on a collaborative project. Since then, both R&B singers have frequently featured on one another's albums.
During an interview about his latest solo project 'Chixtape 5', Tory confirmed that he and Brown are basically ready to go on their joint tape. "We bout to lock in and get it going," he told RapUp.
Tory Lanez Talks 'Chixtape 5' Features, Chris Brown Joint Project, & Lil Wayne Verse
"We have a lot of songs together already. We could damn near put out a project already if we wanted to. We probably have 9 or 10 songs. A little short EP joint."
Most recently, Brown appeared on Tory's 'Chixtape 5' mixtape on their song 'The Take', which samples Brown's 2008 hit 'Take You Down'.
Lanez also featured on songs 'Tell Me How You Feel' and 'Lurkin' for Breezy's latest album 'Indigo'.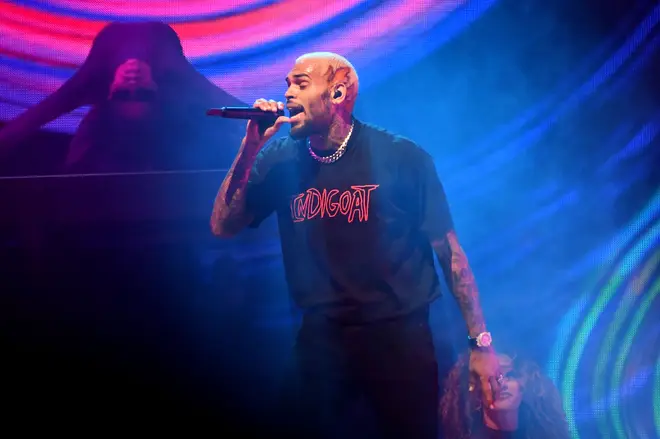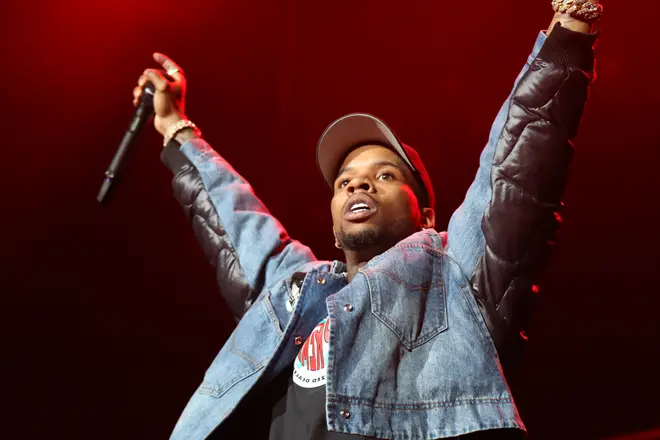 "When me and Chris work, we just work mad fast," added Tory. "I didn't think he would do it honestly and he just came out the clutch and sent it one day."
No release date as of yet, but this all sounds pretty promising.
Other superstar artists featured on 'Chixtape 5' include Ashanti, Trey Songz, Snoop Dogg, Ludacris, Lil Wayne, Jagged Edge, Jermaine Dupri, The-Dream, Fabolous, and more.