Cardi B Praised For Posting Throwback Teen Selfies With Piercings & Smoking Cigarettes
4 November 2019, 15:46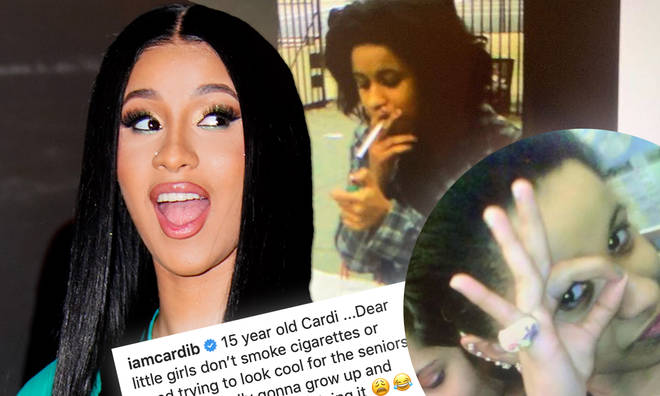 The 'Press' rapper discouraged her young fans from smoking while posting snaps from her teenage years.
Cardi B took us on a trip down memory lane this week, posting a series of throwback snaps from her teenage years.
In the images shared to Instagram, the rapstress, 27, can be seen wearing a school uniform and lighting up a cigarette, with multiple piercings adorning her ears, lips and one of her eyebrows.
"15 year old Cardi ...Dear little girls don't smoke cigarettes or weed trying to look cool for the seniors cause you really gonna grow up and see how dumb you look doing it," she captioned the photos. "Seriously tho what was I thinking? anyways naaa my mustache was too much."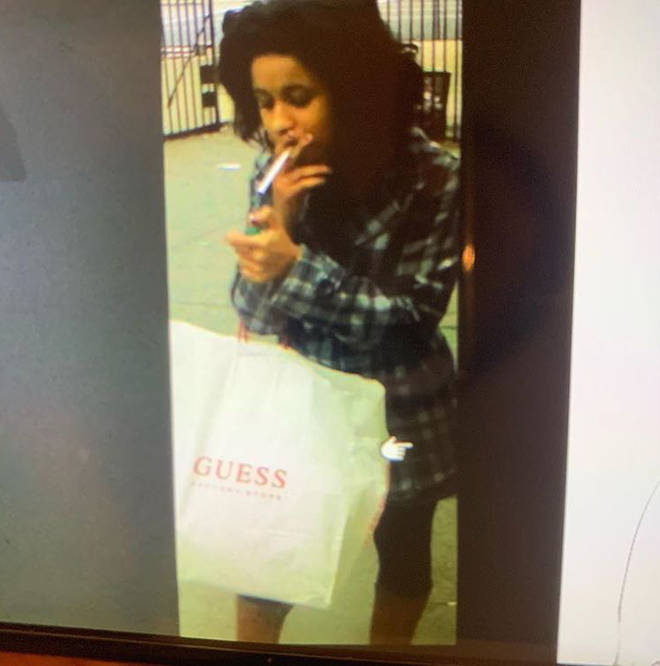 And it appears Cardi's words of wisdom didn't go unappreciated, as many of her followers jumped in the comments to praise the mother-of-one for warning her young fans not to smoke.
"Great advice for the youth," wrote one. "Yes luv let's guide the youth and let them learn from our mistakes I love this," said another. "This is important," echoed one fan.
"Still real though.. True flourishing transformation," said another, adding "all in the process.. Growth and evolution." One said, "It helps me sleep at night knowing cardi b went through the same faze we all went through."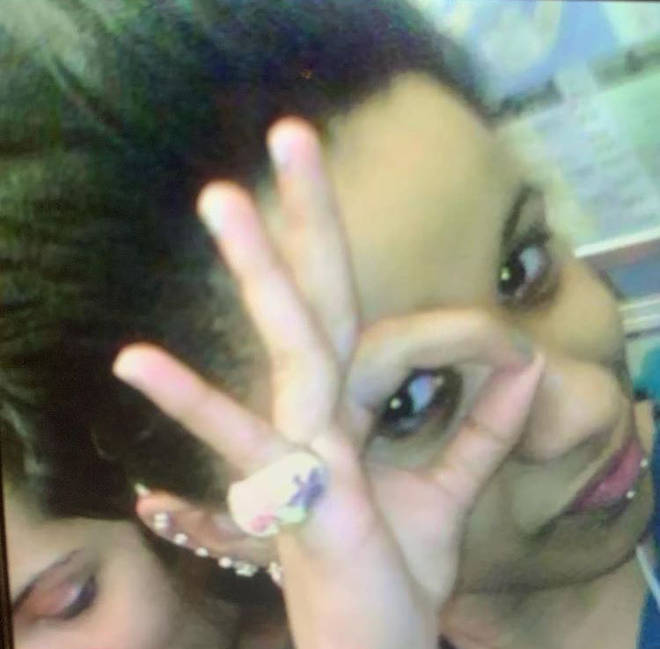 Cardi, who celebrated her 27th birthday last month, set pulses racing last weekend with her racy Halloween outfits, including red-headed villain Poisin Ivy.
The rapstress also dressed up one-year-old daughter Kulture as Disney princess Moana.