Cardi B's Shock Alleged 'Wish I Was Dead' Tweet Leaves Fans Concerned For Rapper
23 July 2019, 10:58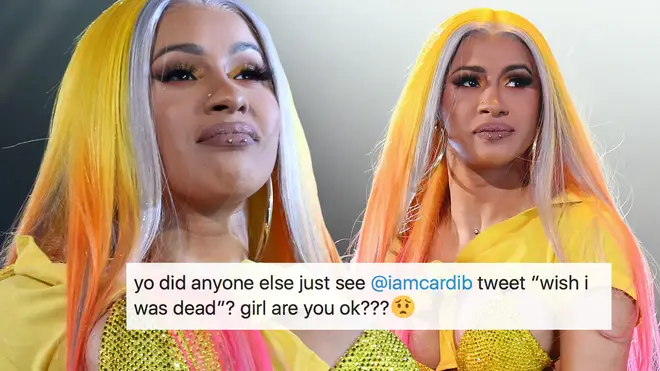 According to alleged screenshots circulating on social media, the 26-year-old 'Press' rapstress posted and deleted a tweet reading 'Wish I was dead," leaving fans worried.
A worrying tweet supposedly posted by Cardi B has left fans of the 'Press' rapper concerned for her welfare.
Social media users posted screenshots of the tweet posted from Cardi's account which read 'Wish I was dead." The tweet, which was posted on Sunday, was swiftly deleted.
Fans soon reached out to the 26-year-old with messages of love and support, kicking off the hashtag #WeLoveYouCardi on Twitter in response to the shock statement.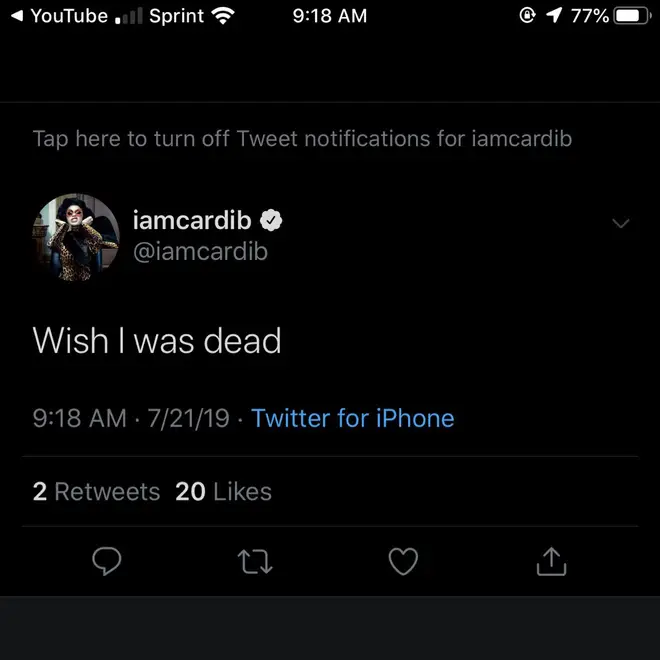 yo did anyone else just see @iamcardib tweet "wish i was dead"? girl are you ok???😟

— aaliyah👄 (@aali_johnston) July 21, 2019
Last week, Cardi clapped back at accusations claiming she used to "rape" men during her time working as a stripper, and clarified her past of allegedly drugging and robbing men.
"I have a past that I can't change. We all do. I don't like when people be trying to call me a rapist. I don't like that s**t. Because people tried to dig up something and make it something that I didn't do," she said in a video.
"I never touched nobody, I never f**ked nobody, and rape is when you f**k somebody without their consent or without asking.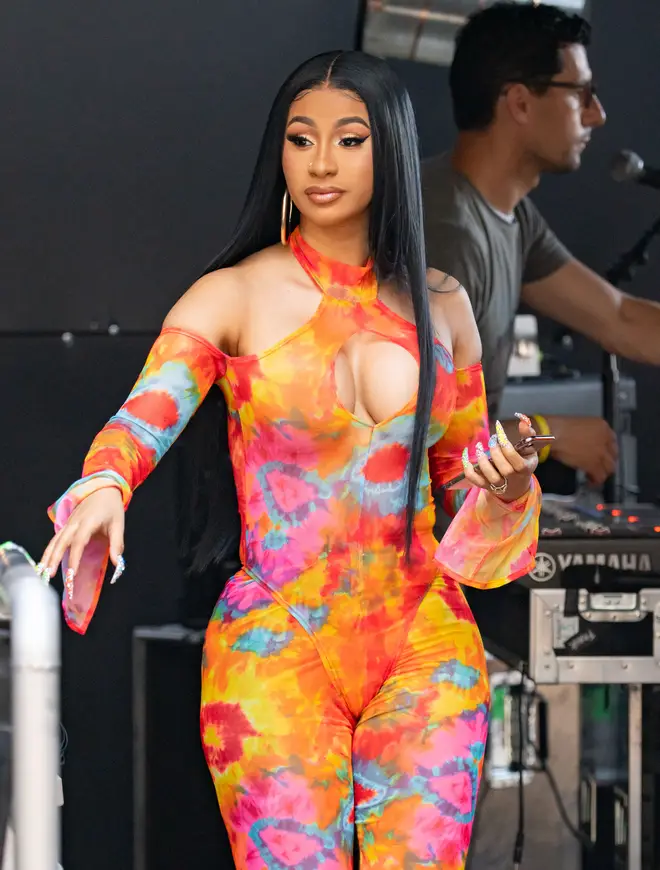 "I never put shit in n***as' drinks. Yeah, I went through n***as' pockets. A lot of you bitches be going through n***as' pockets for $40 to catch a cab 'cause a n***a don't want to give you that. Same s**t. Was I wrong for that? That was wrong, but I never f**kin' hurt nobody."
Since the alleged tweet was taken down, the rapstress has tweeted about her recent shows and accolades she's picked. Cardi hasn't addressed the tweet in question.