Cardi B Responds After Claims She Cancelled Show For Being "Too Drunk" To Perform
1 August 2019, 15:48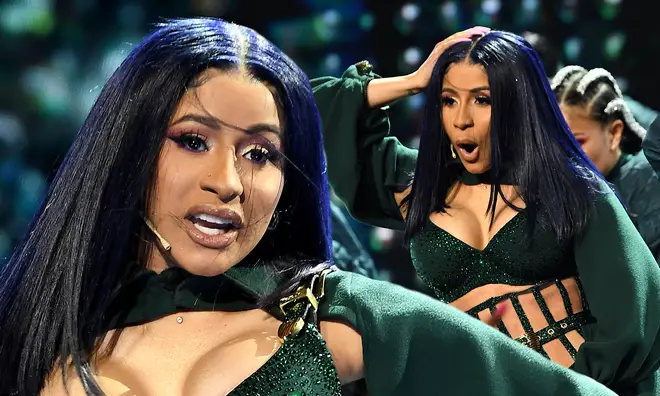 On Tuesday, the 'Press' rapper's concert in Indianapolis was cancelled at the last minute due to an unexplained threat, causing one fan to speculate that the fault may lay with Cardi herself.
Cardi B has responded to the speculation surrounding her cancelled show in Indianapolis on Tuesday night (30th July.)
The 'I Like It' rapper's show was cut due to an unexplained threat, with police saying, "We were notified of an unverified threat to the artist and the artist canceled this evening's concert - there is no immediate threat to public safety, this not an active incident. Ongoing investigation."
In response, Cardi took to social media to shut down the rumours that quickly began circulating online, one of them being that the star was too intoxicated to perform.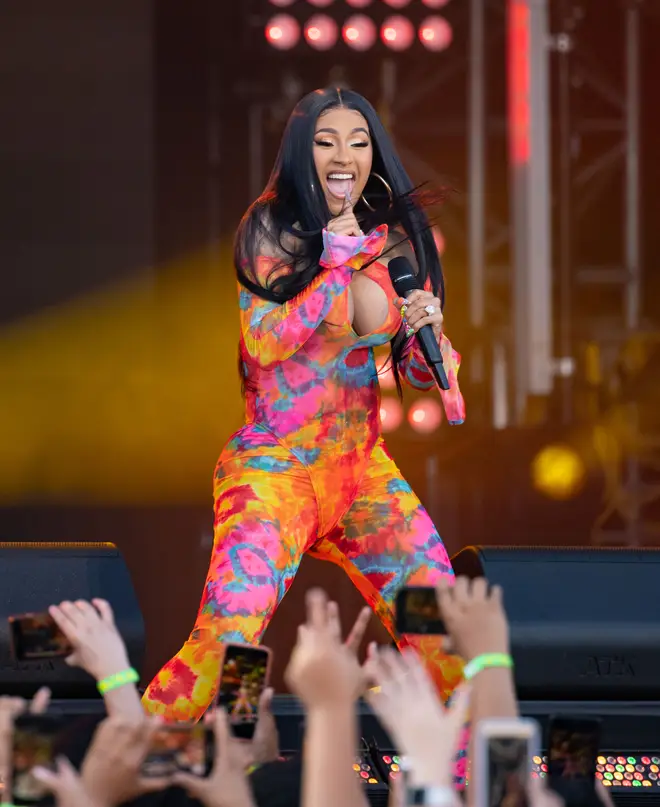 According to Page Six, one Twitter user claimed an inside source was blaming Cardi for being "too drunk" to perform at the concert.
Cardi quickly replied with a timeline of her own events in a series of tweets, which have since been deleted. "This was me at 4:26pm in the venue rehearsing," she wrote, alongside images of herself at the venue.
"This was at 5:36pm I wonder around what time I got drunk? lols," she added alongside another selfie.
The venue, Bankers Life Fieldhouse, tweeted a statement from the promoter, saying, "Due to a security threat and safety concerns at this evening's show, management has advised that this show be postponed.
"These threats are currently under investigation." The concert has been rescheduled for 11th September, with all original tickets being honoured.