Cardi B Reveals Crazy Amount Of Money She Spends On Her Looks Per Month
6 February 2019, 17:04 | Updated: 7 February 2019, 09:54
Cardi B takes to Instagram to tell her fans the shocking amount of how much money she spends, just on looking good and keeping up aesthetics...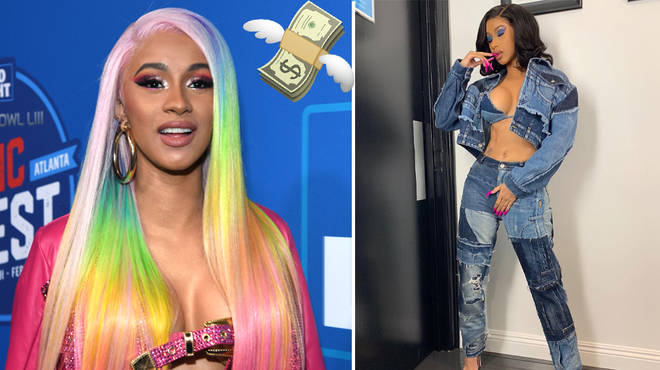 Famous Hip-Hop Rapper Cardi B, has revealed a lot of details of her personal life lately. From spieling about her relationship with Offset, to ranting about previous beefs with Nicki Minaj, the star has been actively telling her fans the real.
Cardi B is known for stating how she feels on several topics, but financial matters is an unusual one for Cardi. Certainly, one matter we would think is not an issue for her.
The "Money" artist, Cardi, posted her rant to Instagram and says she has to spend big to look the part of a successful star: "Being an artist, looking good for ya, doing all this extra s*it to please ya. That s*it costs money."
People always count on Cardi to give the spiel on how it really feels to rise to stardom at a fast pace. Her fame excelled really quickly after hit "Bodak Yellow".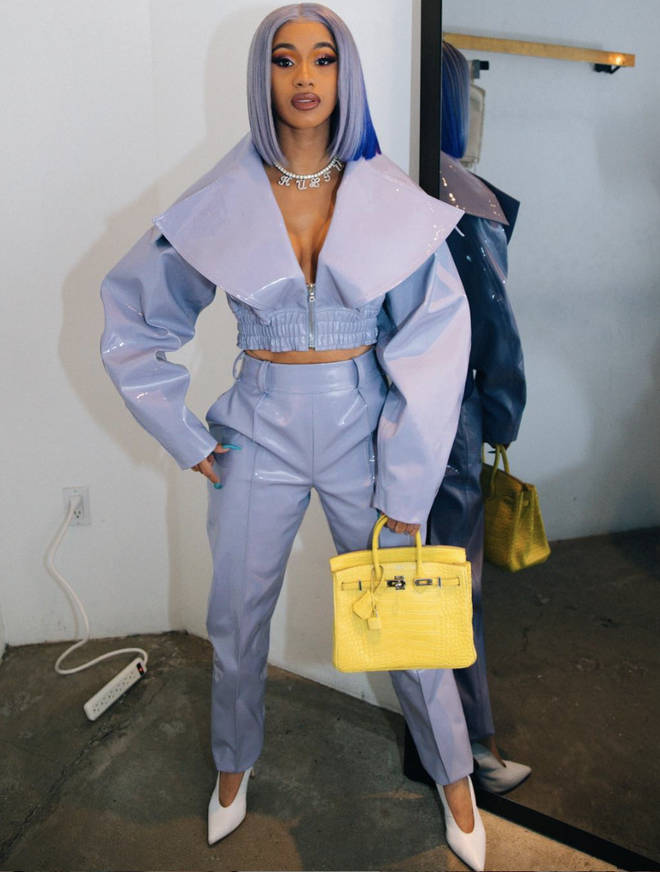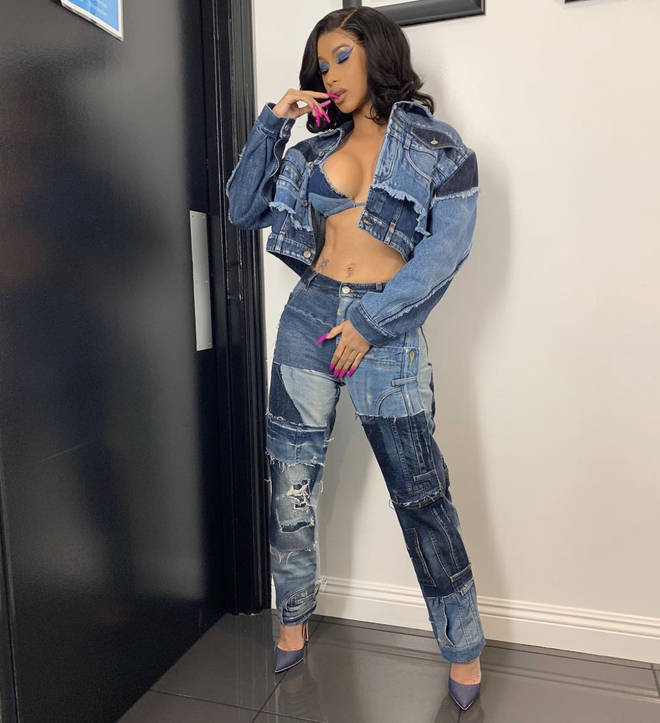 Cardi B tells her fans how she spends her hard-earned money and defends her right to spend it as she likes. She admits, that despite the efforts she makes to cut down on spending, she still spends just beneath a whopping $300,000 a month.
She states: "My bills is like $300,000, $250,000 every single month and I try to put it cheaper but it's just, it's not."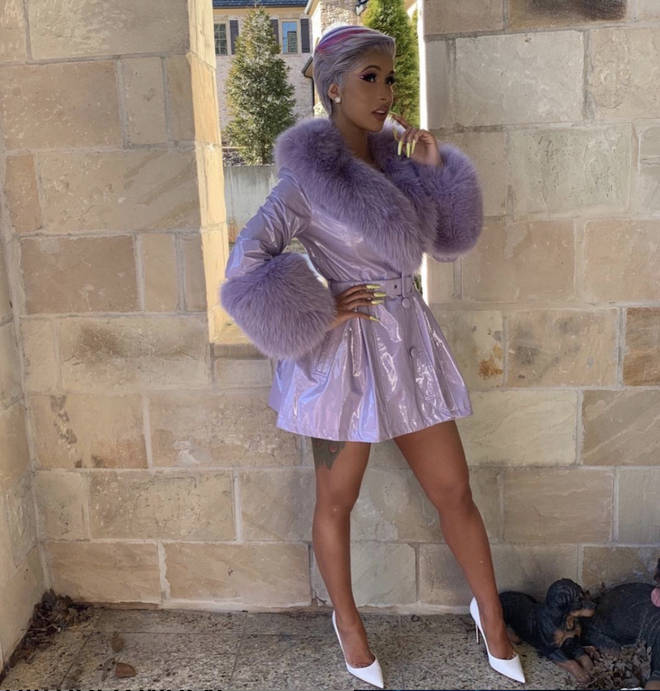 The "Bodak Yellow" artist, 26, began her post by expressing how celebrities feel about people judging what they spend their money on. Cardi B continues her rant stating:
"You know what I hate I hate when celebrities do something very extravagant but something very luxurious, there's people on the comments say "You could have donated that" or "we going backwards you could've done this or that with your money".'Who are you to tell people whatta do with their hard-working a*s money.'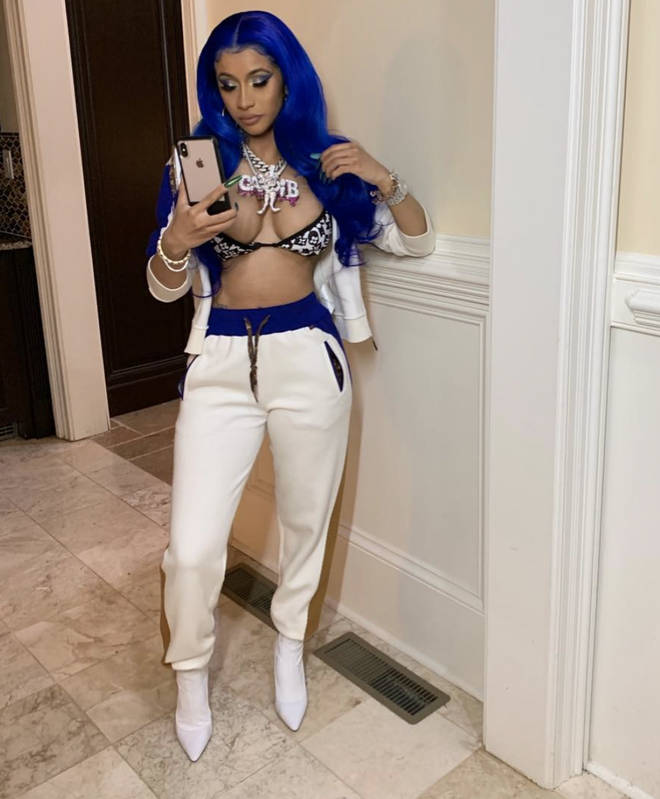 Cardi, talks about the struggles of being taxed more, the more you earn and explains being rich is not as easy as it seems to fans.
She reveals: "First of all, do you know that artists, celebrities... the IRS, out of every cheque that you make they automatically take 45% of your cheque. That means in order to spend $500K you gotta make at least a million."
Although some fans think Cardi B complaining about money is selfish given her position and status, she stays true to herself and says how she feels.