Cardi B Reveals The Real Reason Behind Getting Back Together With Offset
5 February 2019, 15:35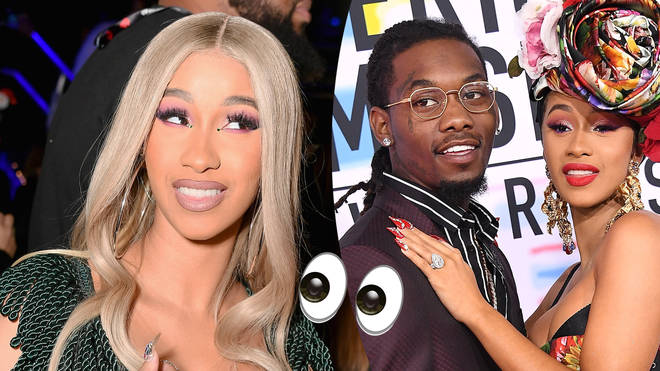 The 'Money' rapstress says she and her on-again husband Offset are "taking it slow" following their split at the end of last year.
Cardi B has addressed her rumoured reunion with on-again-off-again husband Offset.
Speaking to Good Morning America, the 'Money' rapstress revealed that she and the Migos rapper, who share a 7-month-old daughter Kulture Kiari, are working through their issues.
"I feel we're going to be all right," the 26-year-old said of their relationship, which temporally ended at the end of last year. "You know, got to take it slow."
Cardi reflected on their conflicting schedules, and spoke on trying to keep a united front for their daughter. Cardi's own parents separated when she was a teenager, so she places importance on having "two parents… at your household."
After news of their shock split broke at the end of last year, a number of alleged text message appearing to show Offset attempting to organise a threesome between two other women leaked online.
One of the women, rapper Cuban Doll, denied the claims, while the other, an aspiring rapstress named Summer Bunni, unleashed a diss track detailing her alleged fling with Offset.
"A whole lot of people was telling me like, 'Oh, you could date, you could find another man,'" Cardi said. "And it's like, I can. I could find anybody I want. I just feel like, you know, it's really hard to date when you're famous."
"You don't know nowadays who want you for you," she added. "Sometimes I feeling people want me for Cardi B."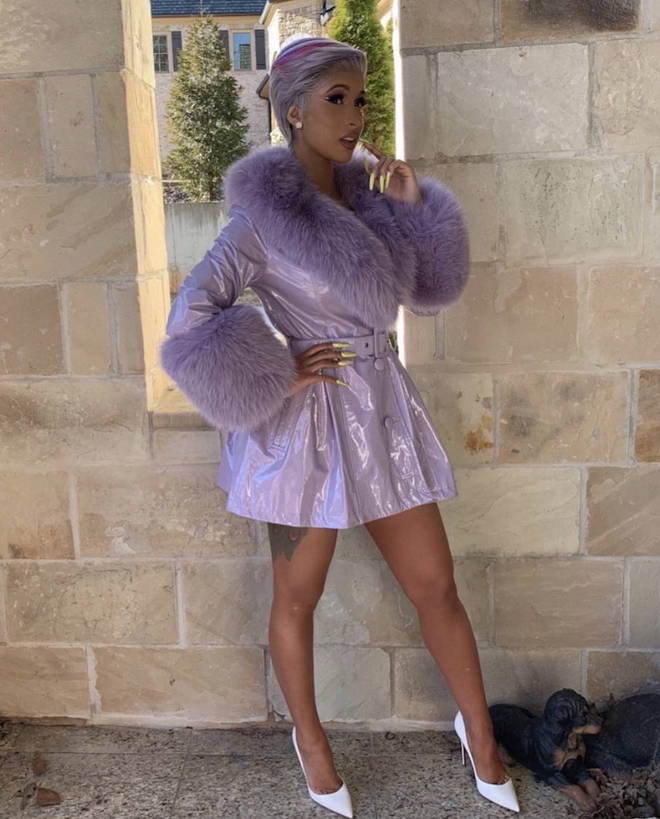 The Grammy-nominated rapstress reflected on her rapid rise to fame, before revealing that she does plan on having more children in the future.
"It's like certain things I just miss," she said, "But it's like I just think to myself ... her future's going to be so secure… Like, oh my gosh, she can have a Lambo when she's, like, 18."
"But right now, I got to be in my grind," she added. "I'm going to have more kids." Cardi recently hailed Offset as her 'significant other' during a FaceTime call at LAX, and has been hinting that the former couple are back on.