Cardi B Finally Reveals Whether Or Not A Nicki Minaj 'Diss Track' Is On The Way
25 October 2018, 12:02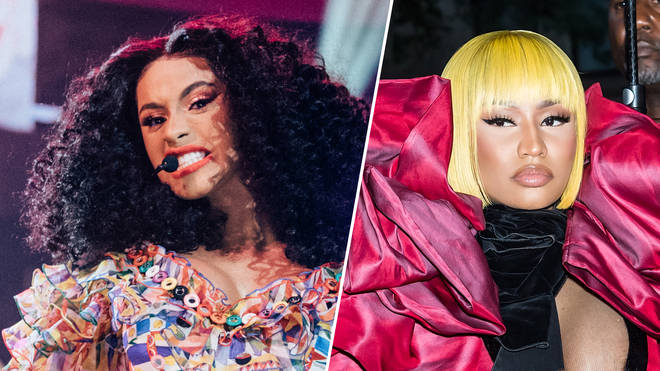 The 'Invasion Of Privacy' rapper addressed the long-standing rumour that she's prepped a diss track aimed at 'Queen' rapper Nicki Minaj following their beef.
Cardi B has clarified the ongoing rumours regarding her potential 'diss track' aimed at her rap nemesis, Nicki Minaj.
The Bronx-born rapper, who just dropped her new single 'Money', spoke about the ongoing speculation during a recent interview in the wake of her beef with the 'Queen' rapper.
"The way that I came up, it was never about dissing nobody, and I still feel like I don't need to diss anybody for nothing," Cardi said. "My music was never about that."
Things came to blows between the pair back in September during New York Fashion Week when Cardi launched herself at the Nicki at the Harper's Bazaar Icons party on the basis of Nicki allegedly "spreading lies" about her.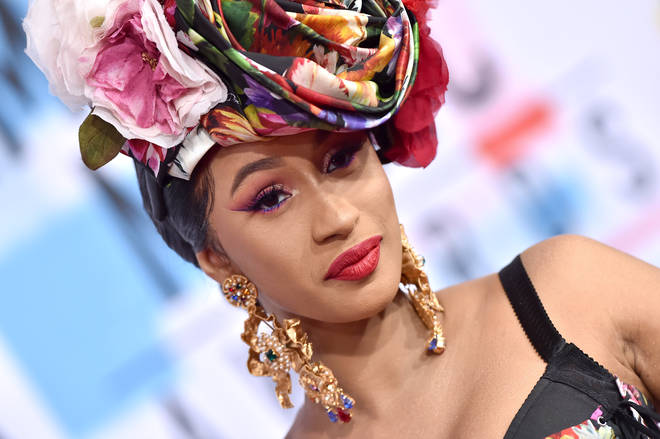 The chart-toppers are yet to publicly squash their beef, and last month a rumour surfaced that Cardi was plotting a savage diss track aimed at Nicki. However, Cardi has clarified that this isn't the case.
'I have a short temper, so that's like doing things that I don't stand for. I don't like when people be subbing me. So why would I subbing you on music?" she said following the release of her new track.
"And any problem that I have, I always address people face-to-face." She added that she was "definitely" putting the feud behind her, and when it comes to seeing Nicki face-to-face, Cardi said she "[doesn't] care."
"It's whatever the energy's like. I don't care." Nicki is yet to respond to Cardi's comments.