Beyoncé Renaissance Act II and Act III rumours
18 November 2022, 11:47
We still have two more parts of Renaissance to come!
Beyoncé has kept hush hush about the other two parts of the Renaissance trilogy, but fans have done some digging into all the information we know so far.
Since the release of Renaissance back in August, we have been waiting for just a glimpse of what is to come, however Beyoncé has remained tight-lipped.
However, there have been hints dropped by Queen Bey and industry professionals, so here are all the rumours and clues about Act II and III of Renaissance.
Beyoncé Renaissance Tour 2023: rumours, dates, venues & more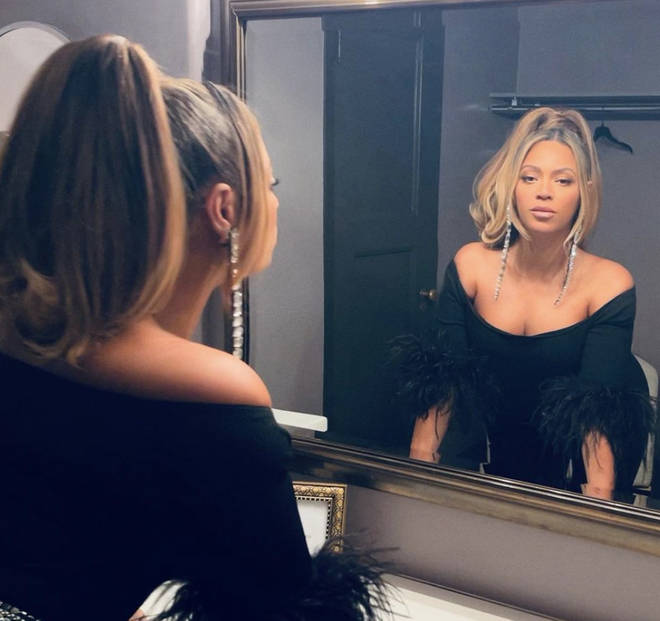 Act II - A visual album?

Lots of people have been speculating that part two to the trilogy will consist of a visual act, in the form of a film or documentary.

"Tbh I have a theory that Beyoncé isn't releasing 3 albums. But rather Renaissance act 1 is the album, act 2 is gonna be the visual for the album, and act 3 will be the tour for the album", one twitter user said.

Beyoncé previously announced that visuals of some sort are on the way via press release, but it is not known whether this means that Act II will consist of this.

The girls all think it's a 3 album ordeal but I think act i is the album, act ii is a Netflix documentary about the creation process and act iii is the tour #RENAISSANCE #Beyonce

— Virgo Moon & Rising's Groove (@shimab00) July 31, 2022

Act II - An acoustic album?

Kyle Buchanan, a reporter for the New York Times, claims that part II of Renaissance is an acoustic album from what he has heard.

We are totally down for this, as an acoustic version of 'ENERGY' would go off.

Beyoncé has released an acapella version of 'BREAK MY SOUL', which sounds angelic, therefore a slowed-down version of every track would be incredible.

Beyoncé released her new album 'RENAISSANCE' at the end of July.

Picture: Getty Images

Act III - A joint collaboration with Jay-Z?

The same New York Times journalist claimed that Act III is a collaboration with Jay-Z.

The husband and wife duo previously teamed up to make 2018's 'EVERYTHING IS LOVE' under the name 'The Carters'.

They even went on tour together and performed their joint songs as well as solo hits from each individual.

Beyoncé pictured with husband Jay- Z.

Picture: Getty Images

Act III - A Renaissance tour?

Since Beyoncé has dropped an album full of dance and chart-topping hits, it seems clear that this piece of work needs to be toured across the world.

As a result, fans have been speculating that the last part of the trilogy would be a tour, quite possibly due to take place in 2023.

An insider has said that the singer, 41, is "booking stadiums around the world for the summer of 2023."

The Houston native's most recent stadium tour took place in 2018 in the form of her joint tour with husband Jay-Z, the On the Run II Tour.

Prior to this, Bey flew across the globe on her 2016 solo all-stadium tour, The Formation World Tour, which supported her critically-acclaimed sixth studio album, Lemonade.

After dropping in July, Renaissance has already become a fan favourite within Beyoncé's discography, featuring hits like 'Break My Soul', 'Cuff It', 'Energy' and more.