Beyoncé's Father Claims If She Was Darker-Skinned It "Would Have Affected Her Success"
19 June 2019, 12:19 | Updated: 19 June 2019, 12:32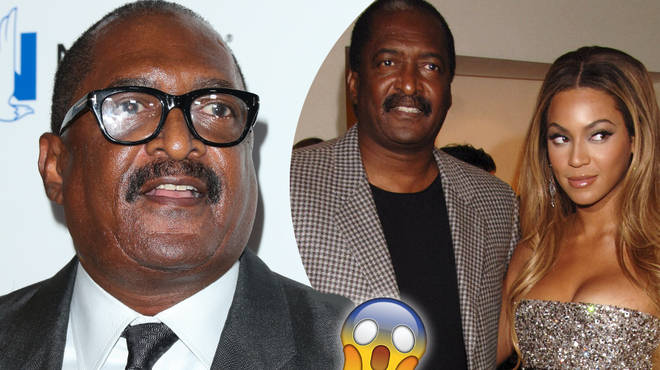 Matthew Knowles claims that Beyoncé wouldn't have been as successful if she wasn't fair skinned, using Kelly Rowland as an example.
Beyoncé's dad Matthew Knowles, recently opened up about his views on colourism within the hip-hop industry, during his sit down interview with Clay Cane on SiriusXM Urban View (Jun 18).
Mr Knowles, who managed Destiny Child in their younger years, shared that he doesn't believe Beyoncé would have been as successful, if she were to have a darker skin complexion.
During Knowles' discussion with Cane, the host opened the conversation about colourism by revealing shocking facts about the entertainment industry.
At that point, Knowles spoke about how colourism pertaining to his daughter, Beyoncé's career.
Knowles said "In the music industry, there's still segregation, as you know," Knowles said.
He continued: "There used to be the black division, race records and programmers, especially at pop radio, has this imagery of what beauty looks like. They wanted that imagery to be the same that's singing those records."
Knowles continued: "If you look back, even like Whitney Houston, if you look at those photos, how they lighten her to make her look lighter complexion because there's a perception in colourism"
He added:"the lighter you are the smarter, the more economically... all around the world about colour, even with black folks, there's a perception."
Cane then asked "How different do you think Beyoncé's career would have been if she were a darker skinned woman?" during the interview.
Knowles replied "I think it would have affected her success. I use Kelly Rowland [as] a great example," Knowles responded.
He added "The great thing is Kelly did exceptional outside of America, especially in Australia. Kelly sold over 4 million records."
Do you agree ?