Beyoncé's Dad Claims Jay Z And Solange's Lift Fight Could Have Been Staged
29 August 2014, 10:38 | Updated: 29 August 2014, 12:13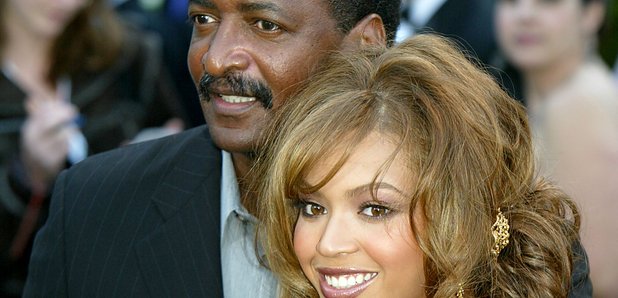 Read what Matthew Knowles has to say on the elevator incident.
Beyoncé's dad, Matthew Knowles, has publicly claimed that he believes Jay Z and Solange's famous elevator fight following the Met Gala earlier this year was staged in order to boost ticket sales for their 'On The Run Tour'.
Speaking on The Roula & Rylan Show on Houston radio station 104.1 KRBE, the former manager of Beyoncé and Destiny's Child has revealed that together they have played such "jedi mind tricks" in the past.
"I know, because we've done this. From experience, there's a tour going on. So you sometimes have to ignite that tour. It's called a Jedi mind trick. The Jedi mind trick fools you" he said.

When asked if he thought the rap was leaked on purpose, he responded; "Everybody's talking about it. Ticket sales went up, Solange's album sales went up 200%."