Beyoncé's Dad Reveals How He Protected Destiny's Child From R. Kelly
10 January 2019, 15:43 | Updated: 10 January 2019, 15:57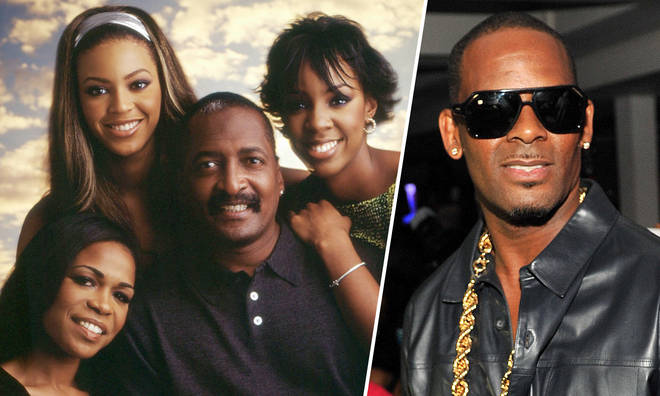 Mathew Knowles, father of Beyoncé and ex-manager of girl group Destiny's Child, has revealed how he and his then-wife Tina handled the girls being around R. Kelly.
Mathew Knowles has revealed how he deliberately kept Destiny's Child away from R. Kelly after hearing rumours about the controversial singer.
Knowles, father to Beyoncé and Solange and ex-manager of the chart-topping girl group, recalled meeting the R&B singer with the girls - who were young teenagers at the time - in the late 90's.
"I was there, and my former wife Tina was there," began the 67-year-old as he described to Metro what the studio session was like. "The thing with R Kelly was, he liked to record late at night, around midnight.
"And what was different with his studio was that one room had a recording suite, and next door was a club, with 40 or 50 people dancing."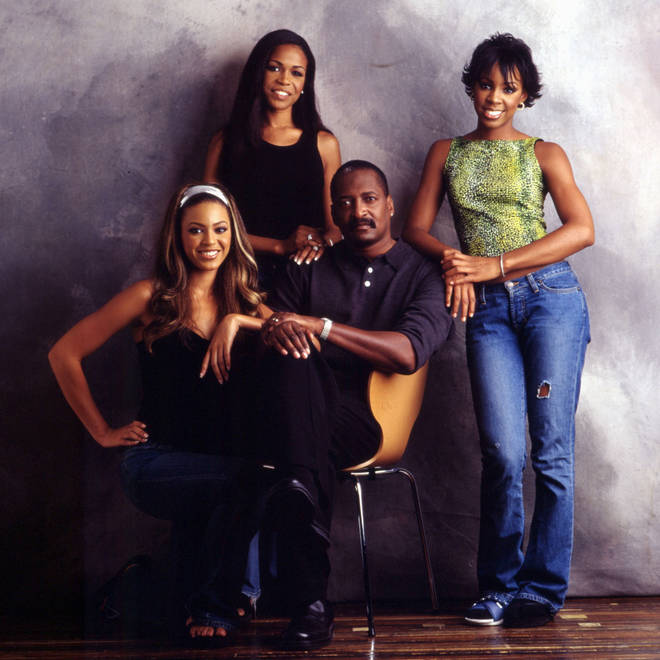 Knowles then revealed he turned down the song, saying, "I personally rejected the song, because I didn't think it was a good song. Not just because of [his] reputation – this was around 1998, we had just begun to hear some of those things."
When asked if the rumours surrounding Kelly and his alleged sexual misconduct influenced his decision regarding any possibly collaborations, he confirmed, "certainly, it was both of those things."
Knowles added that that he and Tina watched the girls intently throughout the session. "The girls were 15, 16," he said. "When they went to the bathroom, Tina would go with them. They did not leave our eyes."
Working with Kelly wasn't cheap, Knowles claims. "It was $75,000, plus travel costs, so we're talking $100,000 for a song," he told the publication.
Furthermore, a source claims Mathew and Tina rejected all offers from Kelly as they "didn't want him anywhere near the band," resulting in Destiny's Child becoming one of few acts to debut in the 90's without an R. Kelly feature.
Kelly has vehemently denied all allegations made against him. However, the R&B star is reportedly under criminal investigation as a result of the highly publicised 'Surviving R. Kelly' documentary.