Ariana Grande SLAMS The Grammys After Mac Miller Loses Out On 'Best Rap Album'
11 February 2019, 05:59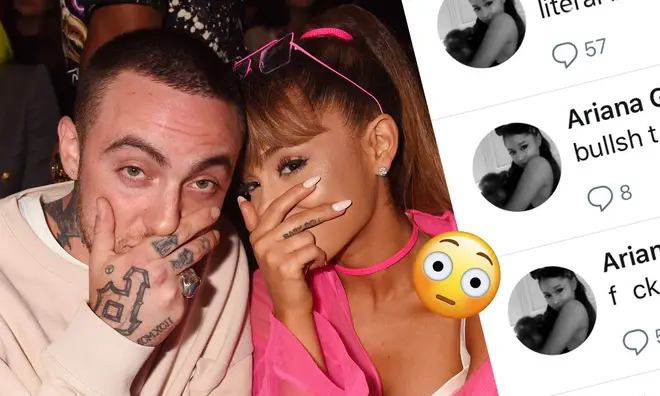 The 'thank u, next' singer lashed out at the Recording Academy after they snubbed her late ex-boyfriend, rapper Mac Miller, who lost out on his posthumous award for 'Best Rap Album.'
Ariana Grande had some words to say about her late ex-boyfriend Mac Miller losing out at the Grammy Awards 2019.
The rapper, who tragically passed away in September last year from a drug overdose, was nominated for 'Best Rap Album' for his 2018 album 'Swimming.'
His parents were invited to the ceremony to accept his posthumous award, should he win, on his behalf. Ultimately, Miller lost out to Cardi B, who won the award for her debut album 'Invasion Of Privacy.'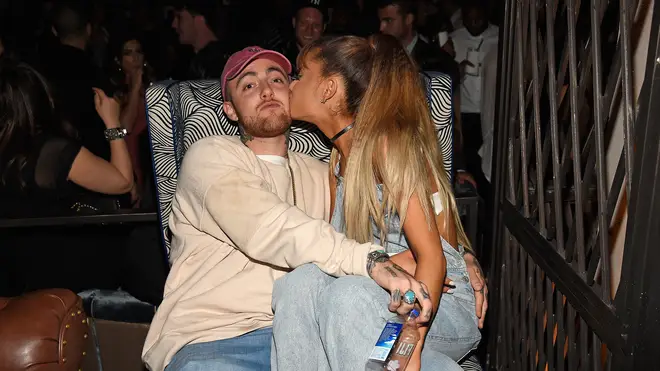 Grande wasn't pleased with the result, however. The 'thank u, next' singer, who didn't attend the Grammys after her feuding with producers over song selection, took to Twitter to air her frustration.
After Cardi scooped up the award, Grande tweeted "f*ck," followed by, "trash," and "literal b*llsh*t." Many fans questioned whether she was throwing shade at Cardi following her win, to which Grande clarified she was not.
"Nothing to do w her. good for her. i promise. I'm sorry," she wrote. "She's not at all and that's not what i meant and u know that."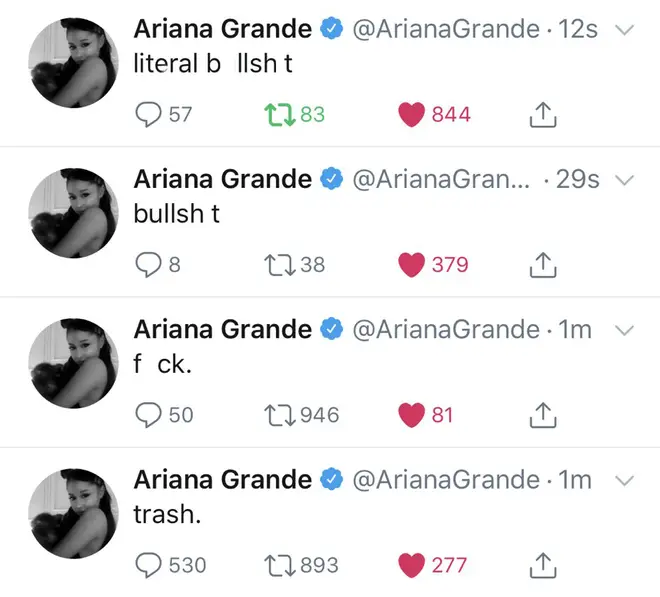 After a fan pointed out that Miller's parents attended the show only to watch their son lose, Grande claimed that this was the true intention by her original tweets.
"This. this is what i meant. karen was gonna have a green suit made," she wrote, "He slept in the studio for two months." She has since deleted all of the above tweets.
Meanwhile, Ariana picked up her first Grammy Award for 'Best Pop Vocal Album' her fourth studio album 'Sweetener.'