Ariana Grande "Believes Mac Miller's Alleged Drug Dealer Deserves Jail Time" For His Death
9 September 2019, 12:43 | Updated: 9 September 2019, 12:46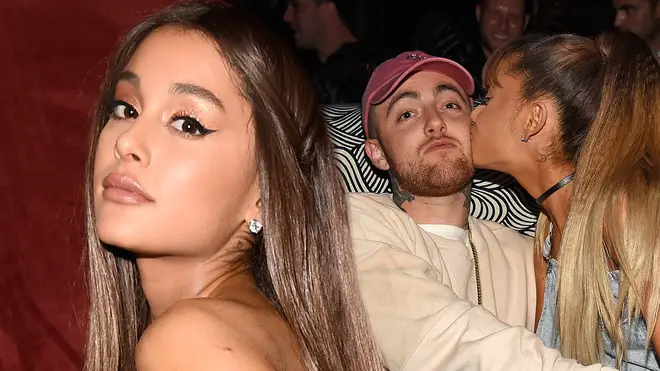 The 26-year-old singer reportedly wants to see Miller's alleged drug dealer Cameron James Pettit behind bars for supplying her ex-boyfriend with the fentanyl-laced pills that killed him.
Ariana Grande wants to see her ex-boyfriend Mac Miller's alleged drug dealer behind bars, TMZ claims.
According to the report, the 26-year-old pop singer believes Cameron James Pettit - the 28-year-old police believe supplied Miller with counterfeit pills - should face consequences for his role in Miller's death.
Pettit allegedly supplied the 'Swimming' rapper with counterfeit oxycodone pills that contained fentanyl two days before the rapper died from an accidental overdose last year.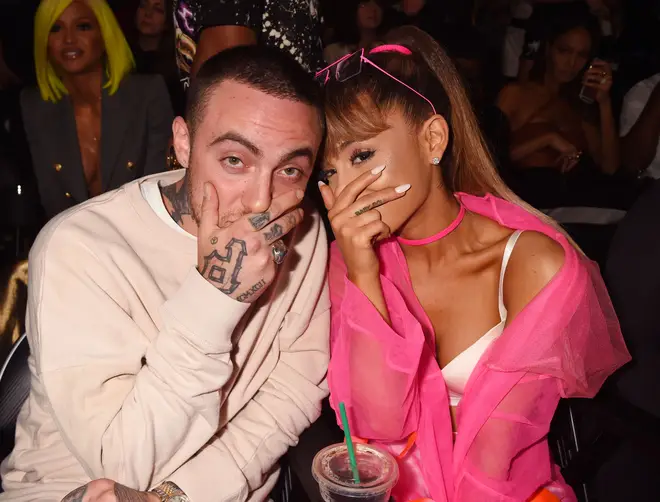 Grande reportedly believes Pettit took advantage of someone suffering from addiction, and feels that anyone involved in supplying Miller drugs should be charged and convicted.
Last week, prosecutors arrested Pettit and accused him of supplying Mac with the fentanyl-laced drugs. Two others are also believed to have sold Miller laced pills in the days leading up to his death.
If convicted, Pettit could face up to 20 years in federal prison for his role in Miller's death.
According to TMZ, the arrest has bought Grande "some sense of closure", despite knowing that this isn't the end of the story "until justice is served."