50 Cent Responds After Being Caught Taking Back Piles Of Money At A Strip Club
7 August 2018, 10:15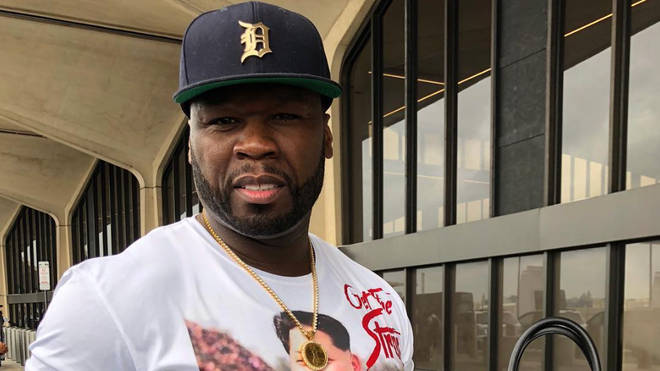 50 has cleared up any rumours...
50 Cent has responded after he was caught on camera taking back stacks of money from dancers at a strip club.
The 'In Da Club' rapper, who was partying at Angels Club in New York, was spotted scooping up money and walking away.
After a brief backlash on social media, the rapper took to Instagram to give his side of the story.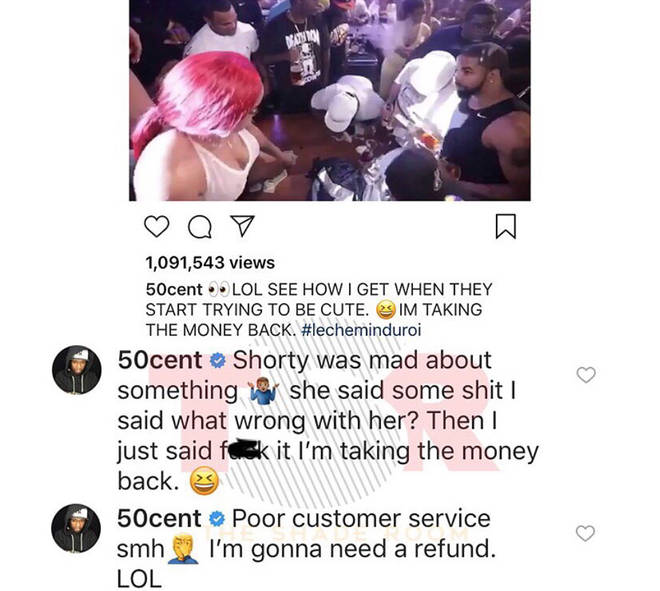 According to 50 Cent, one of the dancers was "trying to be cute" and provided "poor customer service" so he took his own refund.
See the clip above.
"He [50 cent] took the money from the strippers' dance floor and moved it to the bartenders because the dancers were trying to fight the bartenders over him," a source later told Page Six.
According to the insider, some people thought he was taking back money he gave to the strippers.
However the publication claim "he just moved it because they were trying to fight over him and his money."
Meanwhile, 50 Cent is reportedly readying a new collaboration with Tekashi 6ix9ine called 'Get The Strap'.
The new song is rumoured to make its debut during episode 8 of Power Season 5.