50 Cent slams claims his Instagram got deleted after Naturi Naughton trolling backlash
19 November 2019, 16:59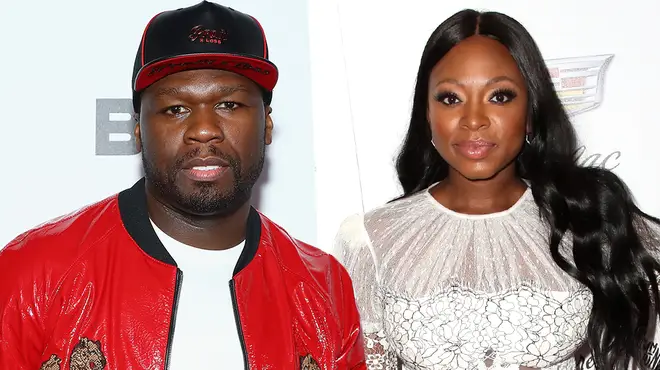 Rapper-buisnessman 50 Cent has shut down claims that his Instagram account got deleted for trolling Power Co-star Naturi Naughton.
50 Cent has taken to Twitter to let his fans know why his Instagram account has been deactivated. The rapper-business man has found another way to continue his trolling.
On Sunday (Nov. 17), 50 took to Twitter to shut down rumours after reports emerged that his Instagram account got deactivated.
According to the "In Da Club" rapper he was in total control of his Instagram account being deactivated. 50 claims he's the one responsible of taking his account off of Instagram.
50 posted a photo of a headline from a news story, which suggested that 50's IG account was deactivated due to him trolling Power actress Naturi Naughton.
50 Cent wrote "LOL Im cool with all these false report, if you don't know why something happens you can't just make some shit up smh I turned my own IG page off SUCKERS. #LeCheminDuRoi #bransoncognac," on Twitter.
The 44 year-old rapper's fans expect his jokes on Instagram, however they have been watching his Twitter moves, where he's taken his trolling activities to.