50 Cent Got Savagely Trolled By His Own Son On Father's Day
19 June 2018, 12:59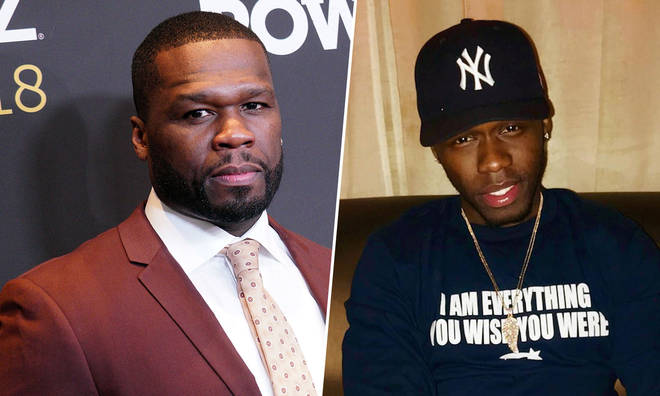 Marquise Jackson got petty.
50 Cent just got trolled by his estranged son, Marquise Jackson.
The 20-year-old son of Fif and Shaniqua Tompkins took to social media over the weekend to mockingly pay homage to the 'Power' star on Father's Day.
"Father's Day lunch lol" he captioned an image of himself smiling whilst sitting at a table alone - with an empty seat next to him.
Last year, 50 Cent claimed he no longer had a relationship with Marquise after a fan asked him how any children he has.
The 'Get Rich or Die Tryin' rapper also celebrated not having to pay child support anymore for his firstborn child while revealing plans for a "child support release party".
50 recently announced that New York rapper Tekashi 6ix9ine is his biological son in a trolling Instagram post.
"Your not gonna believe this but l dated a Mexican girl back in the day," he wrote alongside a photo of the pair. "l took a blood test and just found out 69's my son. no wonder he acts like that. get the strap."