50 Cent: "There's No Difference Between Kanye West And Donald Trump"
15 July 2016, 10:57 | Updated: 15 July 2016, 10:59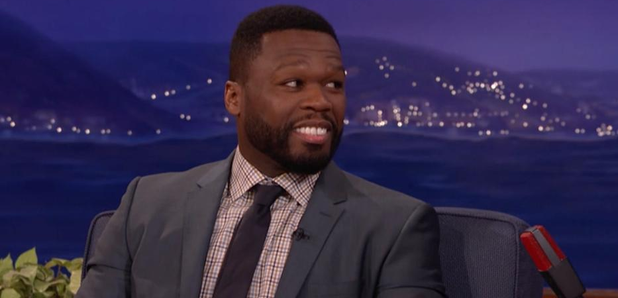 50 thinks both would make bad Presidents.
50 Cent has compared Kanye West's potential 2020 presidential bid to Donald Trump's current campaign.
Yeezy previously announced his intention to run for the US presidency during his acceptance speech at the VMAs.
"That's a lot of responsibility," he said about Yeezy's political ambitions. "It's the same thing with Trump."
When asked to clarify that he meant there was "no difference" between the pair, 50 responded: "I am saying that."
Watch below:
50 also discussed his current financial situation, after his bankruptcy plan was recently approved by a judge.
Asked about why he posted so many pictures of himself with cash during the case, he said:
"My audience doesn't understand the difference between chapter 11 and chapter 7," he explained. "When you file chapter 11, you're really reorganizing.
He continued: "I have four companies that had over 3 or 4 million in each one of them so I can take money out and take those pictures."
When asked about the pictures of money in court, 50 previously claimed that the cash was actually fake.