50 Cent Finally Settles Bankcruptcy Case, Celebrates On Instagram
7 July 2016, 10:43 | Updated: 7 July 2016, 10:47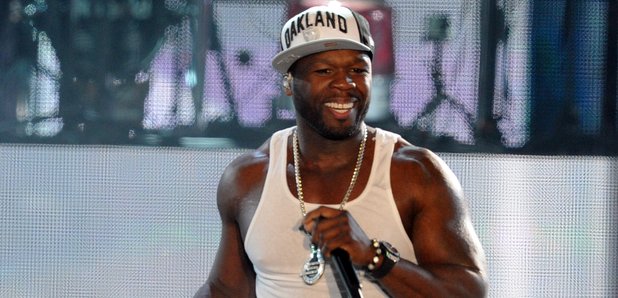 50's financial worries appear to be over.
50 Cent has finally reached a settlement deal with a judge, allowing him to end his bankruptcy case.
The 'In Da Club' rapper has agreed to pay his creditors $23m over the next 5 years, according to TMZ.
The biggest sum of money will go to Sleek Audio, who are owed $17m, while the mother of Rick Ross' children Lastonia Levinson will receive $6m after 50 leaked her sex tape online.
"Mr. Jackson is pleased that the Bankruptcy Court approved his plan of reorganization today, less than one year after filing for chapter 11 to reorganize his financial affairs," said 50's attorney.
He added: "Mr. Jackson appreciates the fresh start this process provides."
Meanwhile, 50 has since taken to Instagram to poke fun at the news.
"Oh now I remember where I put that money," he joked.

The rapper initially filed for chapter 11 bankruptcy protection almost 12 months ago.
He has since had a number of run-ins with the bankruptcy court, after posting stacks of cash on his Instagram account, amongst other incidents.