50 Cent Mocks His Financial Situation With Hilarious New MTV Cribs Parody
20 May 2016, 10:34 | Updated: 20 May 2016, 14:19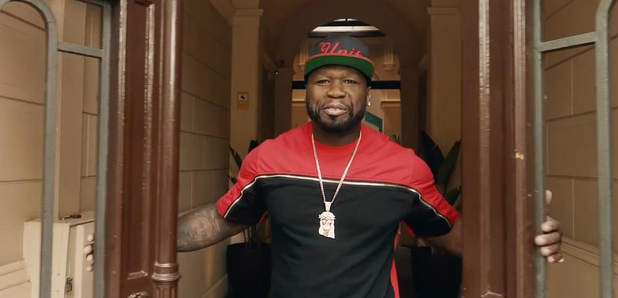 50 gives fans a tour of his new accommodation.
50 Cent has poked fun at his current financial woes by starring in a new advert for hostel accommodation platform 'Hostelworld'.
The video, which parodies MTV Cribs, sees 50 give fans a tour around a hostel in Barcelona, showing off the facilities, activities and his bedroom "where the magic happens".
Watch the hilarious video below:

"I've travelled the world and have stayed at some of the most insane places but none of them had the same vibe and energy that I found at The Hostel in Barca," said 50 in a press release.
"I never knew hostels could be that dope."
50 Cent was recently replaced by Drake in Forbes' richest rappers list, following his financial troubles.
The rapper was also forced to apologise after openly mocking an autistic teenager on Instagram.