50 Cent Claims Floyd Mayweather Slept With Murder-Suicide Victim Earl Hayes' Wife
24 July 2018, 11:59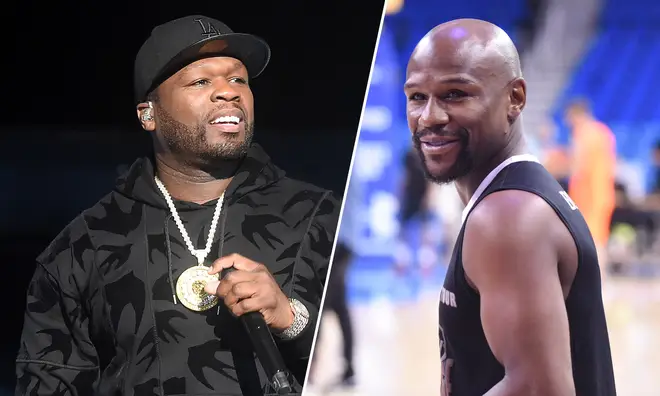 The pair's feud has been taken to another level.
50 Cent and Floyd Mayweather have been exchanging bitter vibes through social media over the past few days, but it seems things have been taken up a notch.
The pair, who have a complicated friendship, appeared to have cut ties after Mayweather accused the 'Get Rich Or Die Tryin' rapper of having herpes, being in debt, and lying about lucrative deals.
Following savage shots from both sides, 50 Cent has now retaliated by claiming that Mayweather slept with his late friend Earl Hayes' wife, Stephanie Moseley, which ultimately triggered their murder-suicide.
Hayes, a rapper once signed to Mayweather's record label Philthy Rich Records, shot his wife dead before killing himself back in 2014. Reports at the time claimed that Mayweather was on FaceTime to Hayes moments before the incident.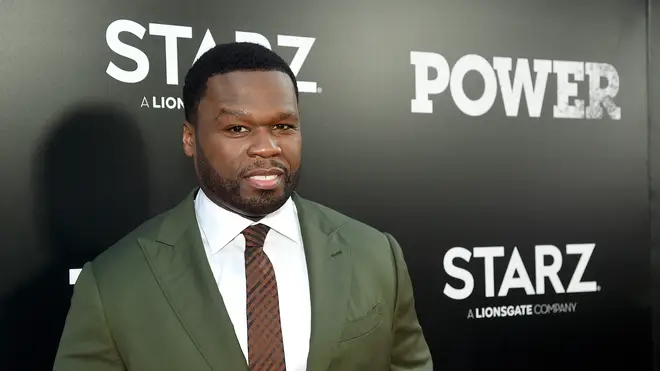 Initial reports also claimed that the Hayes' argument with Moseley was over her alleged infidelity with singer Trey Songz. However, 50 now claims that it was because Floyd slept with Stephanie himself.
"Tell everybody why you was on FaceTime when he killed Stephanie and himself. Because he was confronting you about f***ing his wife. You was pumping all that Trey Songz s**t, get the f**k outta here. You didn't give a f**k you just went to watch the ball game."
Prior to the post, 50 published another post claiming that Floyd was 63-0 in his career - it suggested that he's beaten 50 men, 11 woman and had two "bodies" on his name. See the posts below.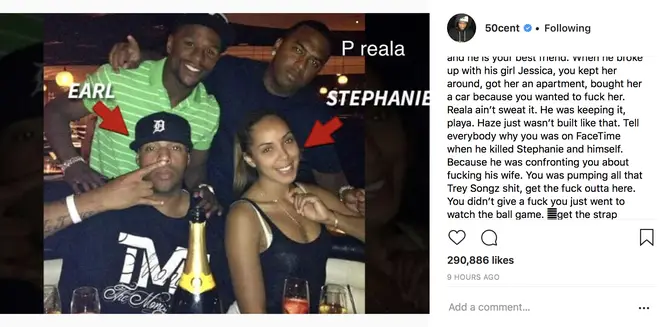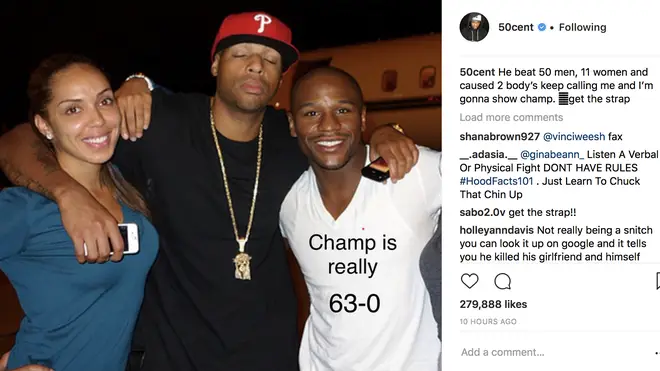 50 Cent's accusation also claims that Floyd did the same thing to his best friend P-Reala, saying he bought her a car and payed for her apartment following their breakup.
Mayweather is yet to respond to the rapper's latest claims.