50 Cent Hilariously Responds To Drake & Pusha T Beef: "Get The Strap"
31 May 2018, 13:36 | Updated: 31 May 2018, 13:38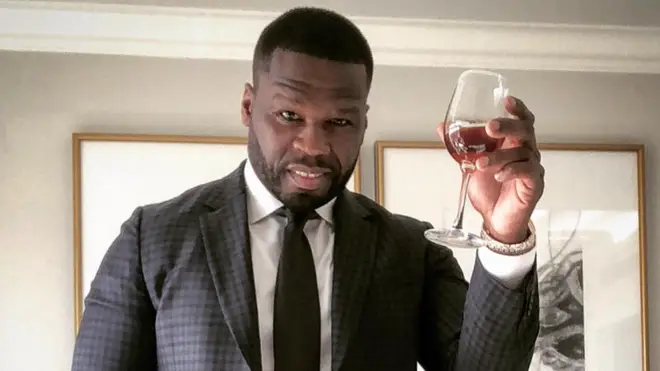 50 didn't hold back after seeing the feud unfold...
50 Cent has responded to the ongoing feud between Drake and Pusha T.
The New York rapper, who recently returned to Instagram after his self-imposed ban, wasted no time in getting involved in the heated rap battle.
Posting a picture of Drake from the music video of his Migos collaboration 'Walk It Like I Talk It', 50 Cent wrote: "Drake voice: l see all you ka ka ka Kekeke ass nigg*s Trying to tell me about a b*tch, don't play wit my Pimpin.
"Now l will tell you about a b*tch, when l feel like it And that b*tch I'll deal with her, when l feel like it. Pusha ain't got one #1 song.
"I'm the champagne Papi around here B*tch! get the strap!"
See the post below:
He also reposted a picture of a meme that hypothetically placed him in the feud.
"This is kinda my style, but I'm just enjoying the show like everybody else on this one. Get the strap."
50 Cent infamously engaged in a number of heated rap battles throughout his career including Rick Ross and Ja Rule.
The rapper sparked controversy of his own this week after posting a picture with Rick Ross' baby mother Lastonia Leviston, despite having leaked her sex tape in the past.
Meanwhile, Drake is yet to officially respond to Pusha T's diss track 'The Story Of Adidon'.
However the rapper has released a statement after Pusha T resurfaced a controversial picture of Drake doing 'blackface'.