50 Cent Confirms Eminem Is Working On A New Album
18 September 2019, 12:28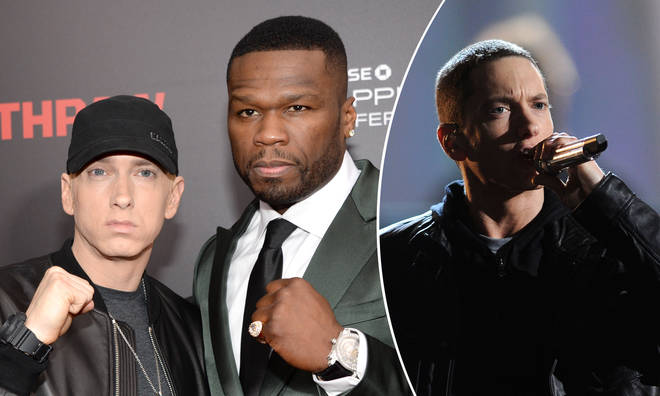 Slim Shady has gone new music on the way according to 50 Cent, one year after dropping his latest project 'Kamikaze'.
Eminem has got some brand new music on the way, claims 50 Cent.
Speaking to LA radio station Real 92.3, the 'In Da Club' rapper said that Slim Shady has been cooking up some new material in the studio.
"He sent me a record now, he working now," said 50 of Eminem."He got some things man. Still the highest-selling rap artist in the world. We're doing it now."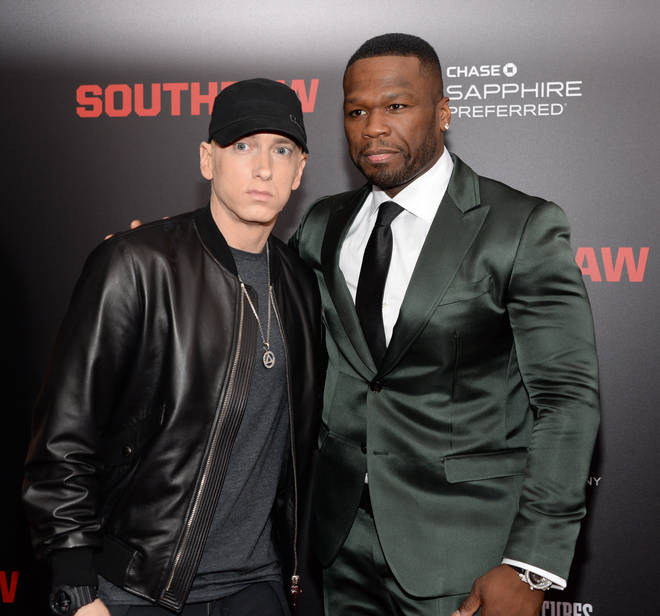 The 44-year-old 'Power' actor suggested that he's going to feature on the upcoming project. "I got something I am going to do with him now," 50 said.
Eminem's rumoured new album would be the follow-up to last year's 'Kamikaze', which sparked the hitmaker's infamous long-running rap war with Machine Gun Kelly.
Album speculation was sparked after a mysterious video was uploaded to Eminem's YouTube channel - a lengthy jazz instrumental with the title 'The Real Slim Shady.'
The promotion behind 2017's Revival started off in a very similar way, which has fans convinced that Em is dropping some fire new material.
At the end of August, Eminem posted a cryptic tweet which also fuelled album rumours. "People think they want this problem 'til they get it," he wrote.