50 Cent Claps Back At Troll Who Slammed His Fathering Skills As "A Straight Joke"
23 April 2019, 12:52 | Updated: 23 April 2019, 12:55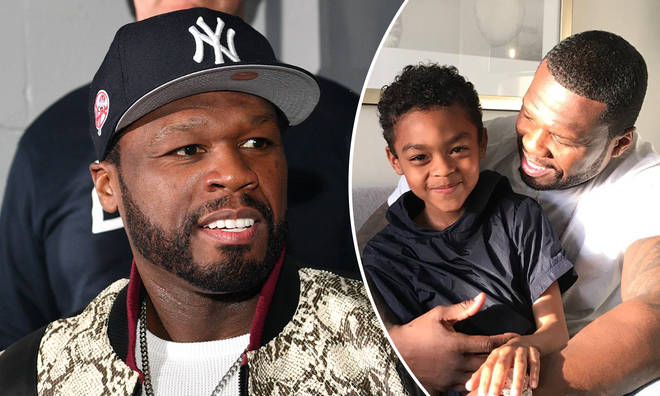 The 'Candyshop' rapper fired back at a hater who targeted him for posting a picture with his young son Sire over Easter, alluding to the star's strained relationship with his eldest son Marquise.
50 Cent has fired back at social media hater who slammed his fathering skills.
The rapper took to Instagram over Easter weekend to post a heartwarming image of himself cuddling his young son Sire with a positive caption.
"Happy holidays enjoy today man, take sometime for things that are really important to you God bless," wrote 50 in his caption. "It's Easter Sunday I know y'all clean for real at the church."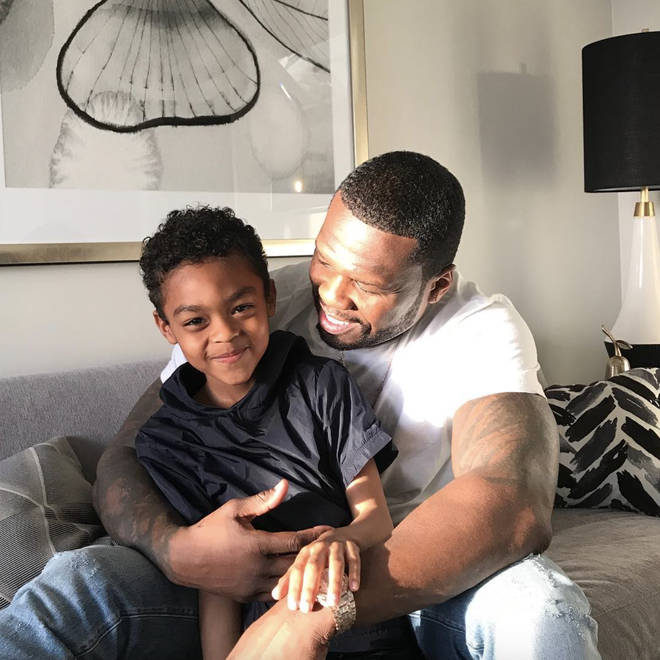 However, one commenter failed to look past the rapper's tumultuous relationship with his eldest son, Marquise.
The pair have made their distain for each other known very publicly - last year, 50 Cent shockingly claimed he "wouldn't have a bad day" if his estranged son were to be hit by a bus.
"Imagine how your first born feels seeing this smh you're a piece of sh*t for real," wrote the follower. "Can't even be a dad for the one that actually looks like you... Straight joke."
The rapper soon responded, writing, "Fuck you b*tch, you don't know sh*t about what you talking about. Everything was positive then you come with bullshit go suck a d**k."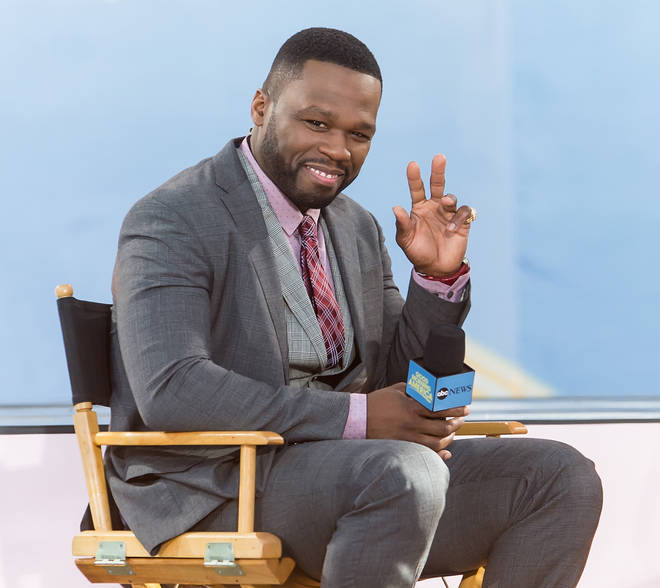 Marquise's mother Shaniqua Thompkins stood up for her son following his father's shocking comments last year, and the pair have been embroiled in a bitter back-and-forth.
At the time, 50 Cent took to Twitter to elaborate on his toxic relationship with Marquise. "The people Shanquois son looks up to and associates with is a reflection of the negative energy he embraces towards me," he wrote.